Slush is a student-driven, nonprofit movement originally created to change entrepreneurship. Worldwide, movements that want to stimulate entrepreneurship and empower the younger generation can begin under the name Slush. Currently, Slush events and communities have begun, with more than 40 other cities besides Helsinki.
Slush organizers have set the goal of creating and helping the next generation of innovative entrepreneurs. The event gathered a huge number of young, energetic and talented people. Slush is a lot of exciting events, meetings, and new acquaintances.
This year SolveIt team visited Slush 2019 in Helsinki and gained a lot of impressions that we would like to share with you. The event took only 2 days: November 19-20, but we arrived a few days before the main event to attend as many cool preliminary events as possible and learned as much as we could.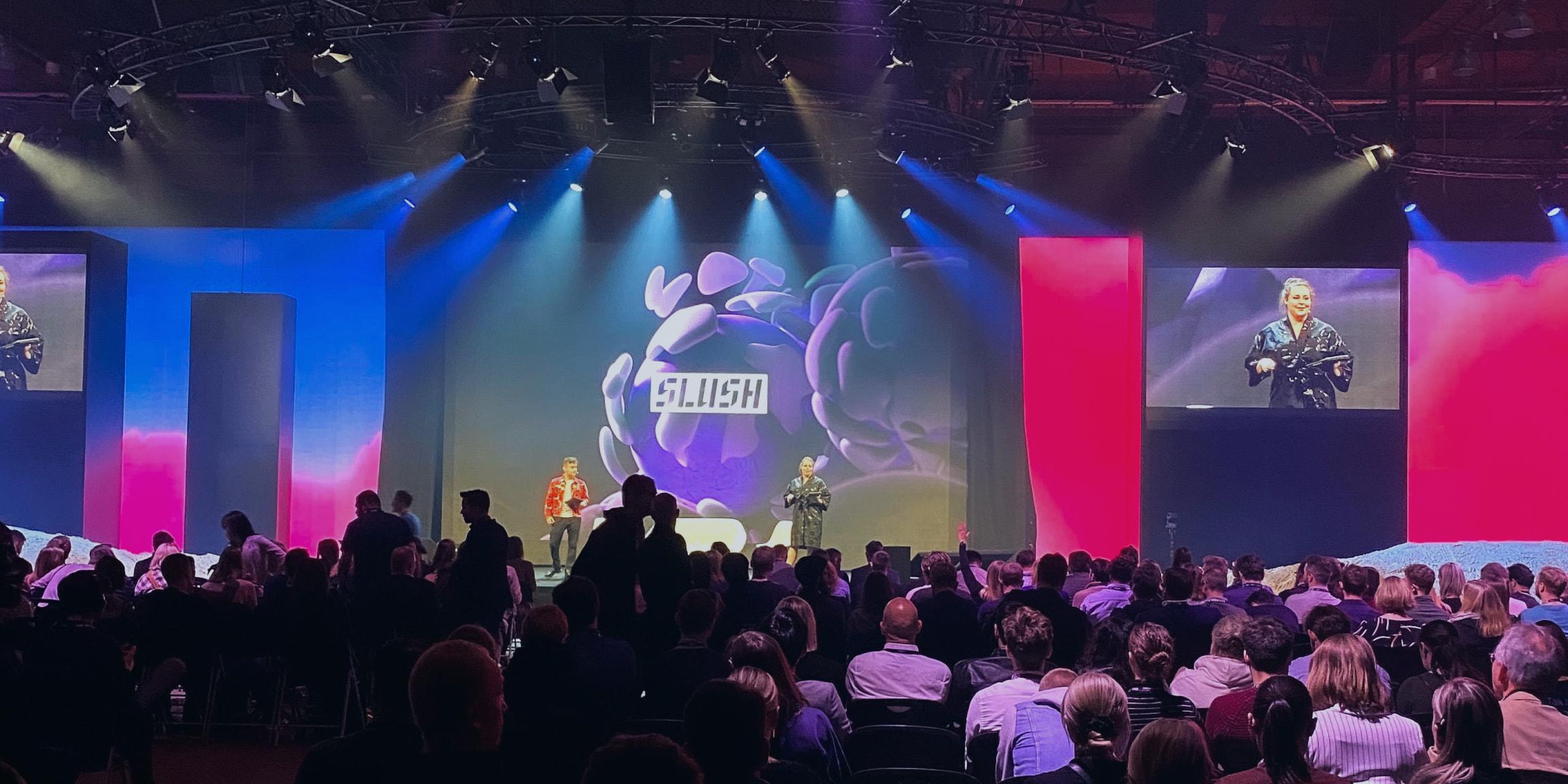 Slush Helsinki 2019 – The World Leading Startup Event
Since this is a large-scale event, new hot topics awaited us every day. The main theme is how entrepreneurs can solve the biggest problems of the universe with the help of technology. The speakers discussed many pressing issues in the field of technology, for example, AR/VR, IoT technologies, transportation, and robotics as well.
We are most fascinated with the topic of mobility. The sphere of mobility is changing due to new technologies. Our company is developing in this direction and improving skills. Thus, SolveIt turned to Slush with the idea of a service aimed at creating an aggregator for the delivery of popular offline services on request. Such a big event is a platform for presenting your projects, innovations and interesting cases. We gained tremendous knowledge and experience in the field of interest to us and also acquired new knowledge in many other areas.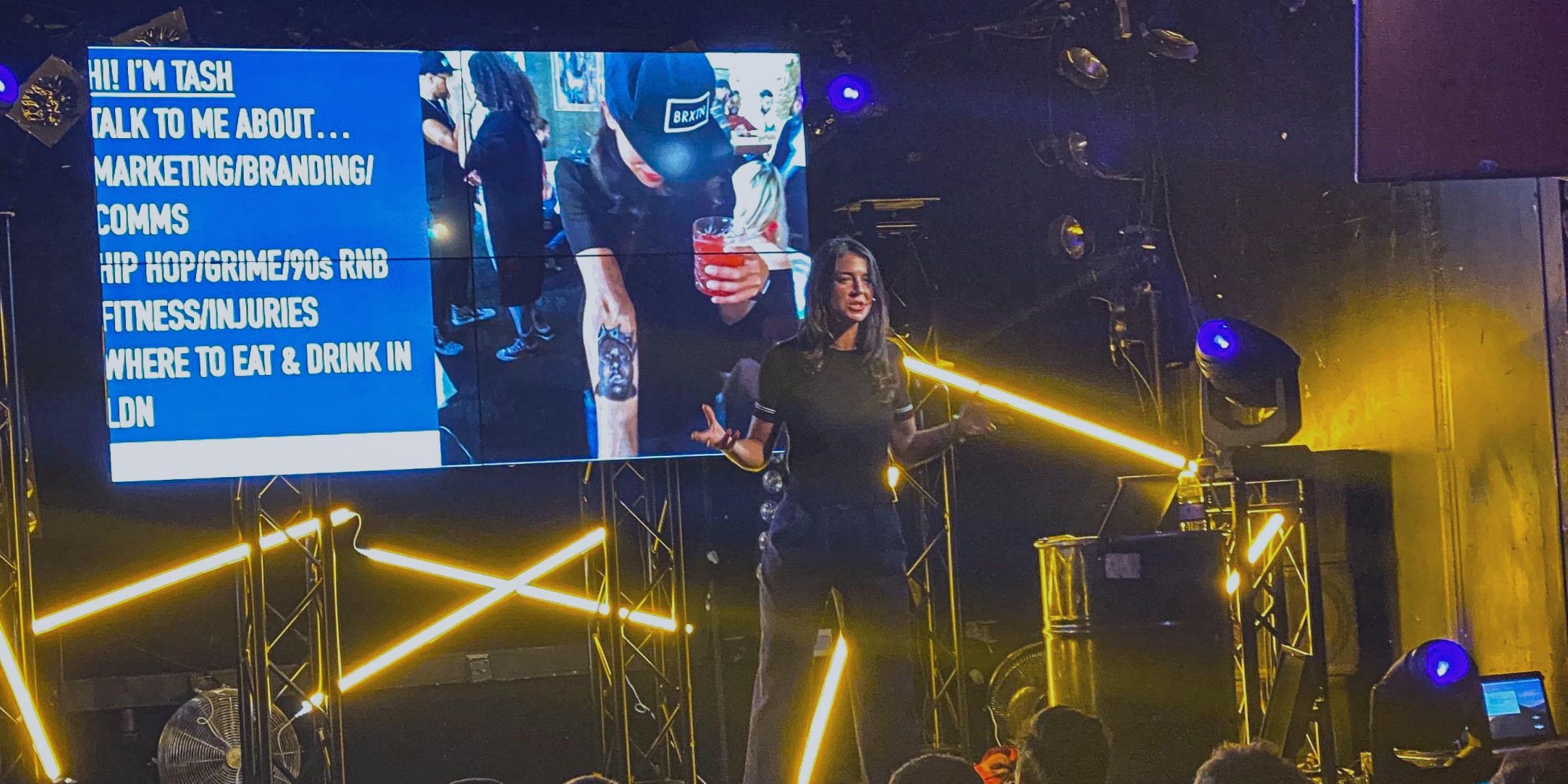 Tash sharing marketing insights & hints
From a large list of events most of the impressions left by Founders Day and NordicMade. These grand events filled us with a new charge of energy and inspiration.
NordicMade and Founders Day were remembered by us as huge networking areas. At NordicMade newcomers from all over Northern Europe came together to share their stories and discussed all new trends in the Nordic countries. The event provided us with practical advice and mentoring, and of course, a meeting with the founders of startups.
Another of important events for us was MedTech & Pharma Mixer. Being a solution provider for the HealthCare industry SolveIt shared experience and outcomes of MedExpert project and related case-studies. MedTech & Pharma Mixer gathered key figures in the field to expand collaboration between the HealthCare and IT industries.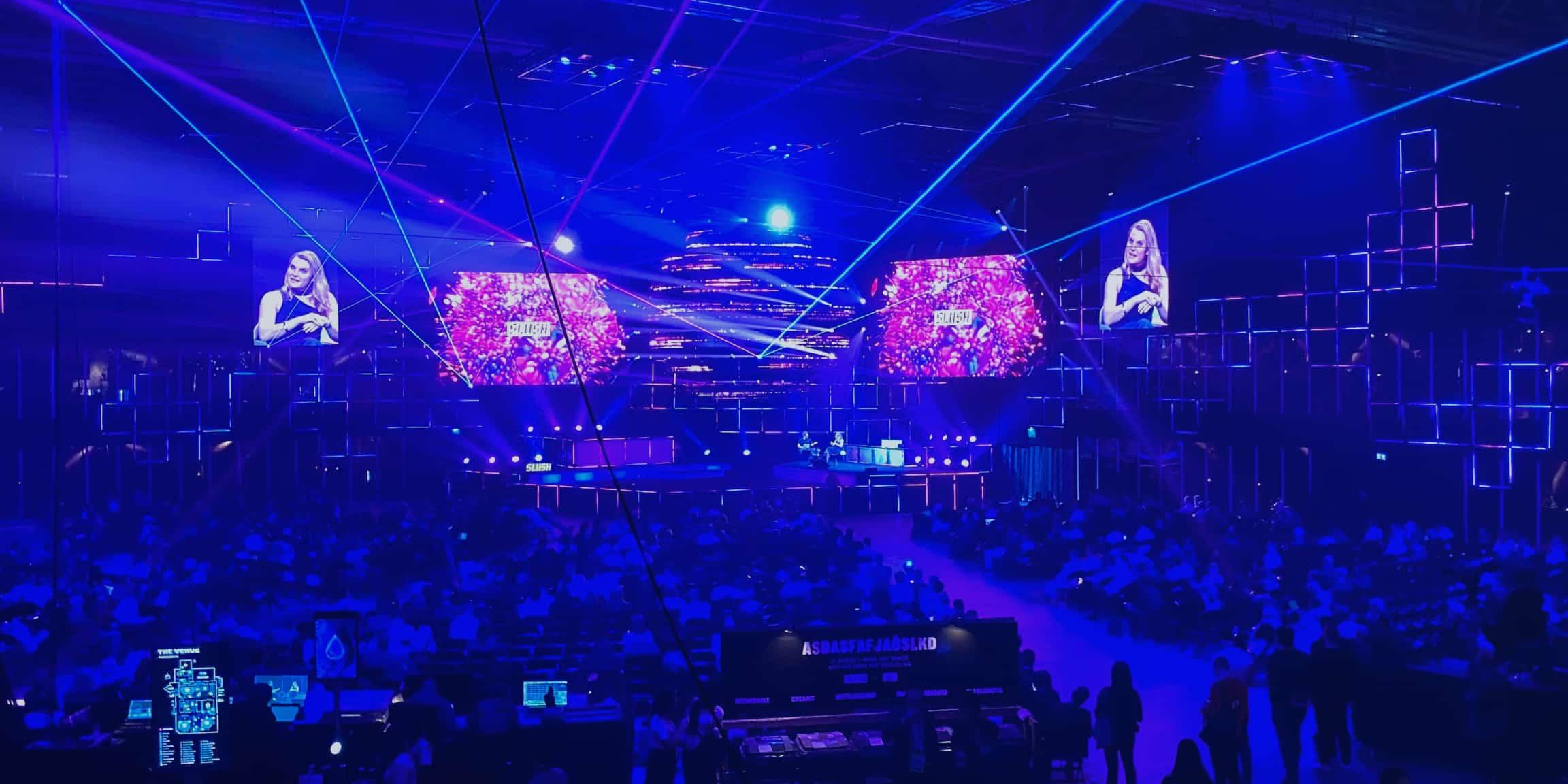 Day One of Slush Helsinki 2019
We attended a first-class event that charged us with enthusiasm, motivation and cool ideas. SolveIt looks forward to next year to dive into the Slush atmosphere once again to discover new information, new promising areas and, of course, new friends.