The COVID-19 pandemic has broken into almost every country and has completely changed the rhythm of life that is familiar to everyone. The first task for everyone was to protect themselves, their closed ones and their colleagues. In Belarus, according to estimates, 192 companies have moved to remote work and our team is also on this list.
SolveIt company has 30 specialists. All employees work in the same large office in Minsk. Taking into account the recent events our team has moved to a new format of work from March 16. We did not set the deadlines of work remotely, as we act on the circumstances and look at the general epidemiological situation in the country. It was decided to stick to this format as long as there is a need for it. Our main goal is to protect the health of each of the employees and reduce the risk of spreading the virus. All the necessary equipment our employees took home, for more convenient work.
We set the task to test teamwork and productivity remotely in the first week, which we bravely coped with and adapted to this format. And further, teamwork is only gaining momentum.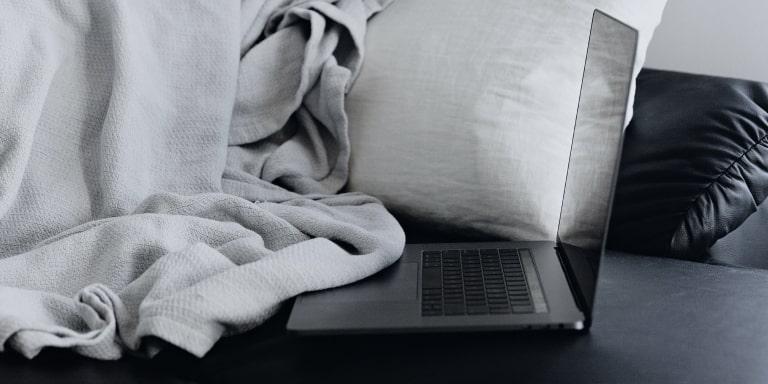 Workplace Images
One of the important issues in the transition to this format is communication between employees. All interviews, rallies, and meetings have moved to an online format. This format has helped to reduce the number of interactions and to continue working without difficulty. We focused on our needs and chose only the best communication tools such as Slack, WhatsAp.
Recently, for lunch all the willing employees in our company brought pizza and we made a joint break to communicate online. It was a wonderful experience for our team, which once again showed that even such difficulties as now only unite the team. You can watch an interesting video in which many of our employees took part on our Facebook page.
The best thing we can do now is to stay at home and try to maintain the usual pace of life and work. The SolveIt team is a great example of the flexibility and successful performance that only drives forward!