Mobile development services
CHOOSE APPROACH THAT COVERS YOUR NEEDS
Let SolveIt help you make the right choice
APP DEVELOPMENT CONSULTING
Our mobile app consultants help companies to expand their business with the mobile app market as well as guide startups in launching their products successfully.
With SolveIt, you get the product vision, architecture description and strategy, a prototype, and a precise development plan with specifications. Thus, you can start app development confidently, minimize development risks, and stay within budget and timeframes.
Mobile app consulting with SolveIt will help you to revamp your mobile app in the right way. We provide UI/UX redesign recommendations, performance best practices (architecture redesign, code refactoring, review of integrations), and feature upgrades. We also help to migrate to modern and future-proof platforms.
Mobile app development process
The idea is a fundamental element in creating a mobile application. Further success and relevance depend on the ideation. You share your thoughts and wishes with us and we offer options for technical realization. We carefully consider our proposals, which are selected specifically for each project.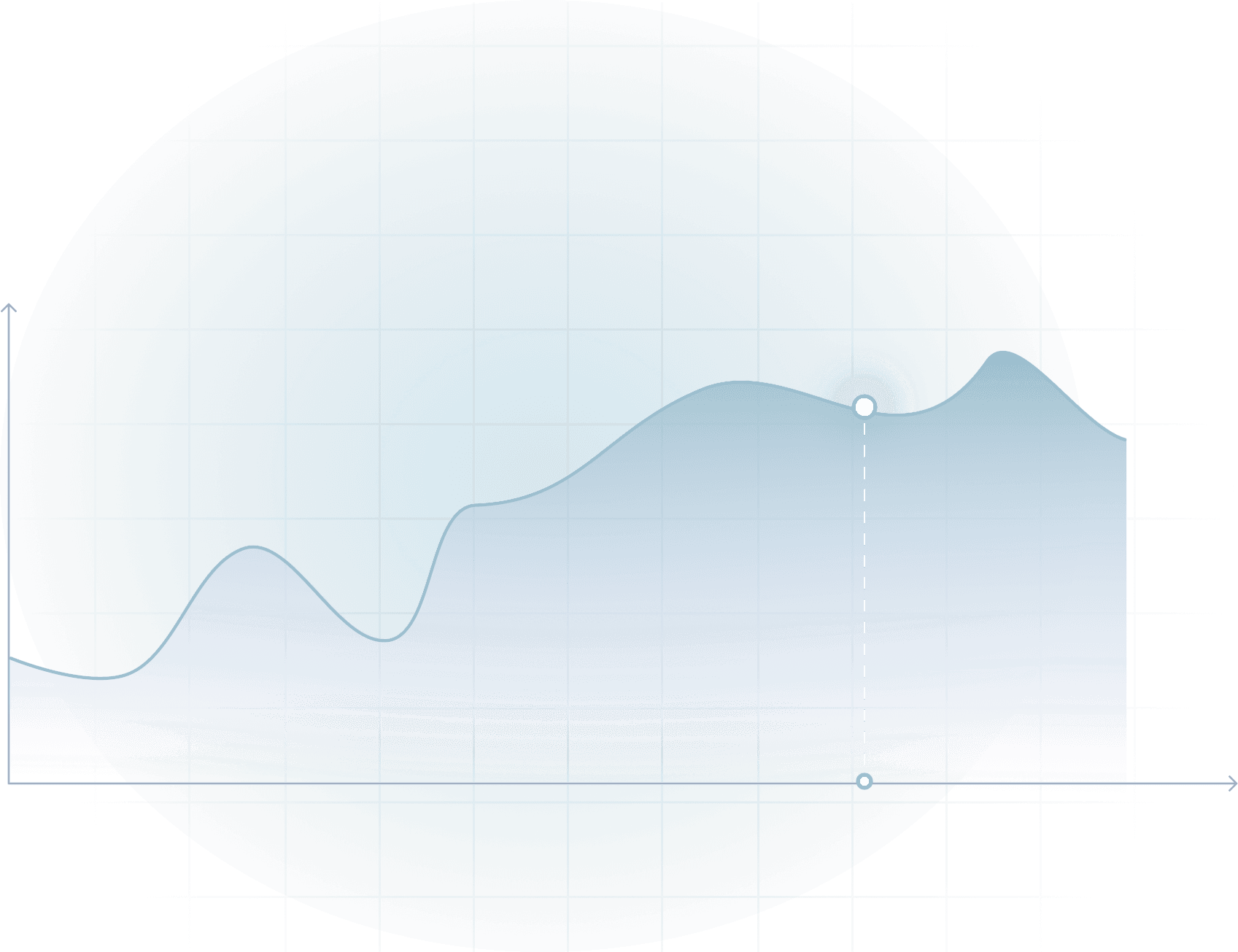 We don't immediately start to build an application. First of all, we become experts in the field for which we are creating a product. We consider the functionality, new trends, and the overall market situation for mobile applications for a specific industry.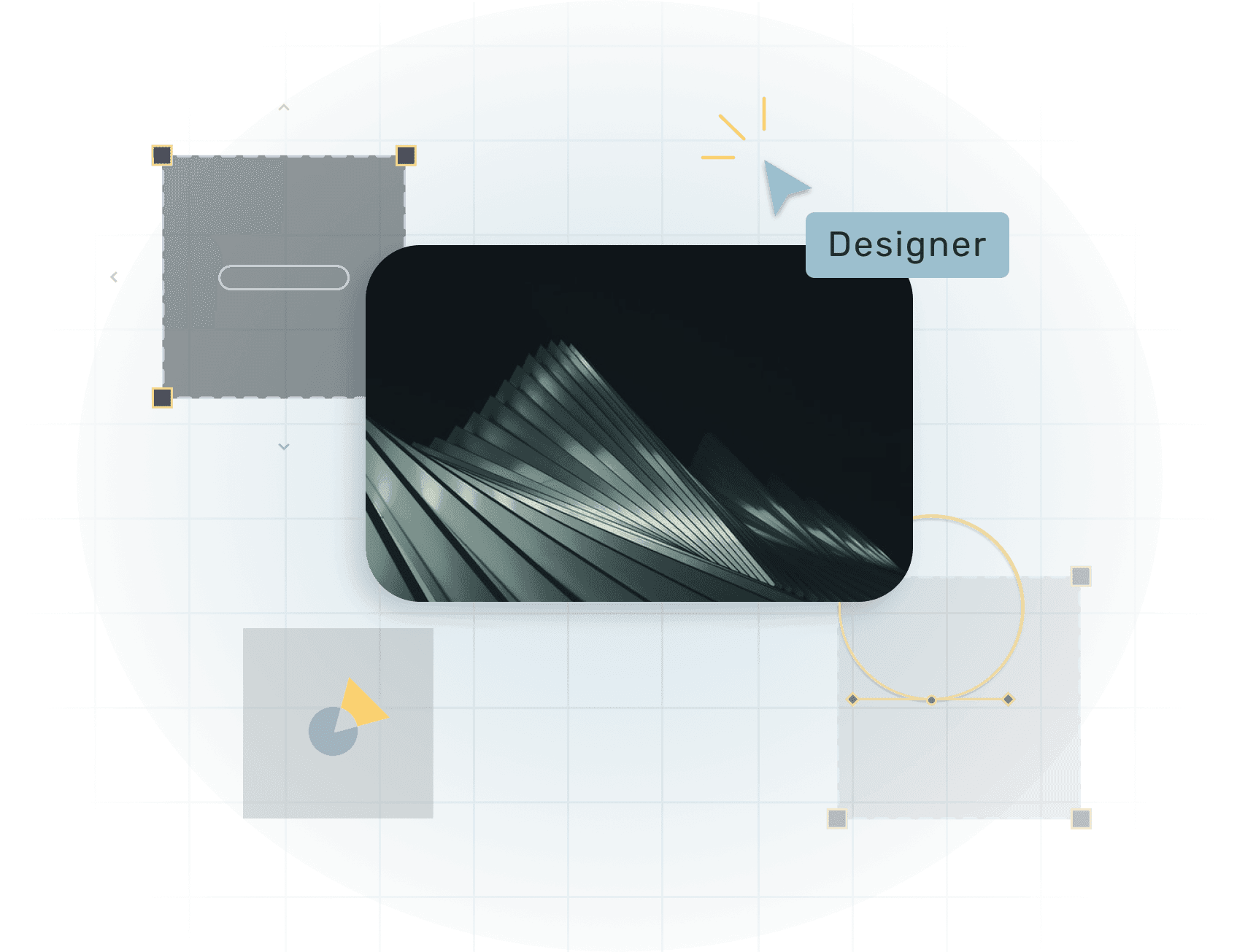 A clear definition of the extent of the problem helps in prototyping the concept. This lays a solid foundation for the rest of the mobile app development. The focus is on wireframes, workflows, navigation. Then designer creates the look of the future mobile application based on the preferences of the client.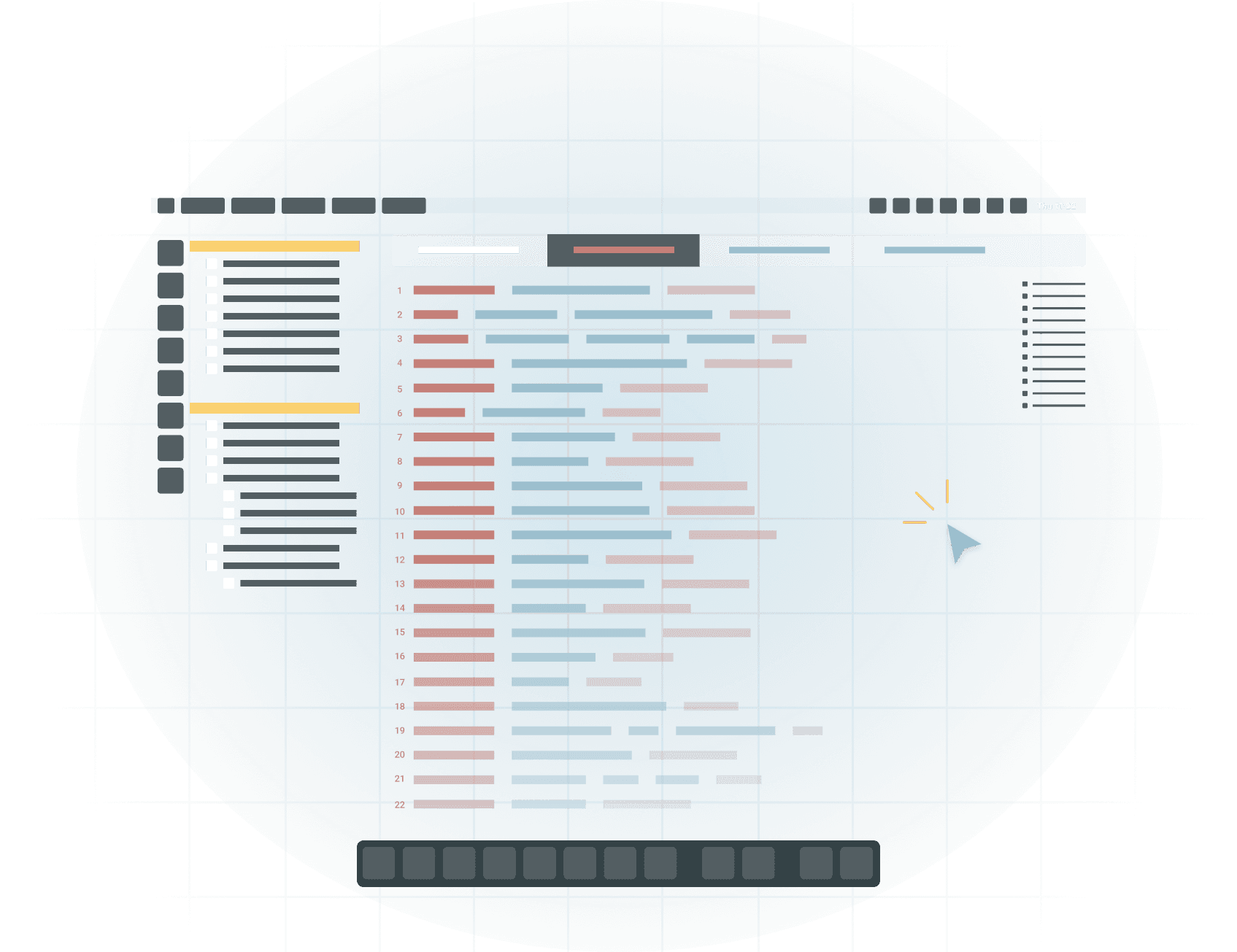 Our developers are starting to create a mobile app. We keep in touch with the client throughout every development stage to keep our communication transparent. The mobile development team always takes into account the peculiarities of different devices.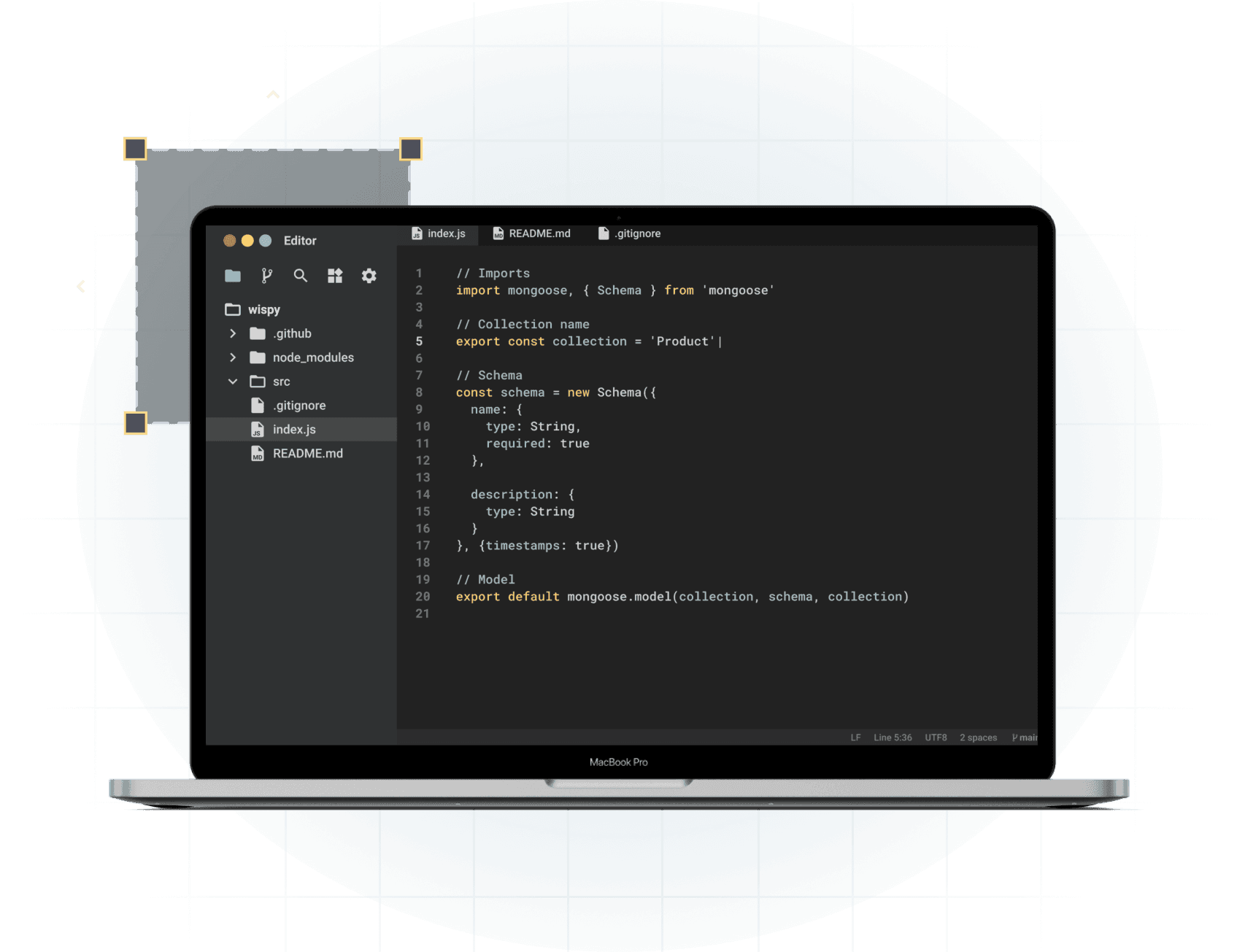 Our team is attentive to the verification of mobile applications. We test the app's performance, functionality, and usability on different devices to be sure the quality is high.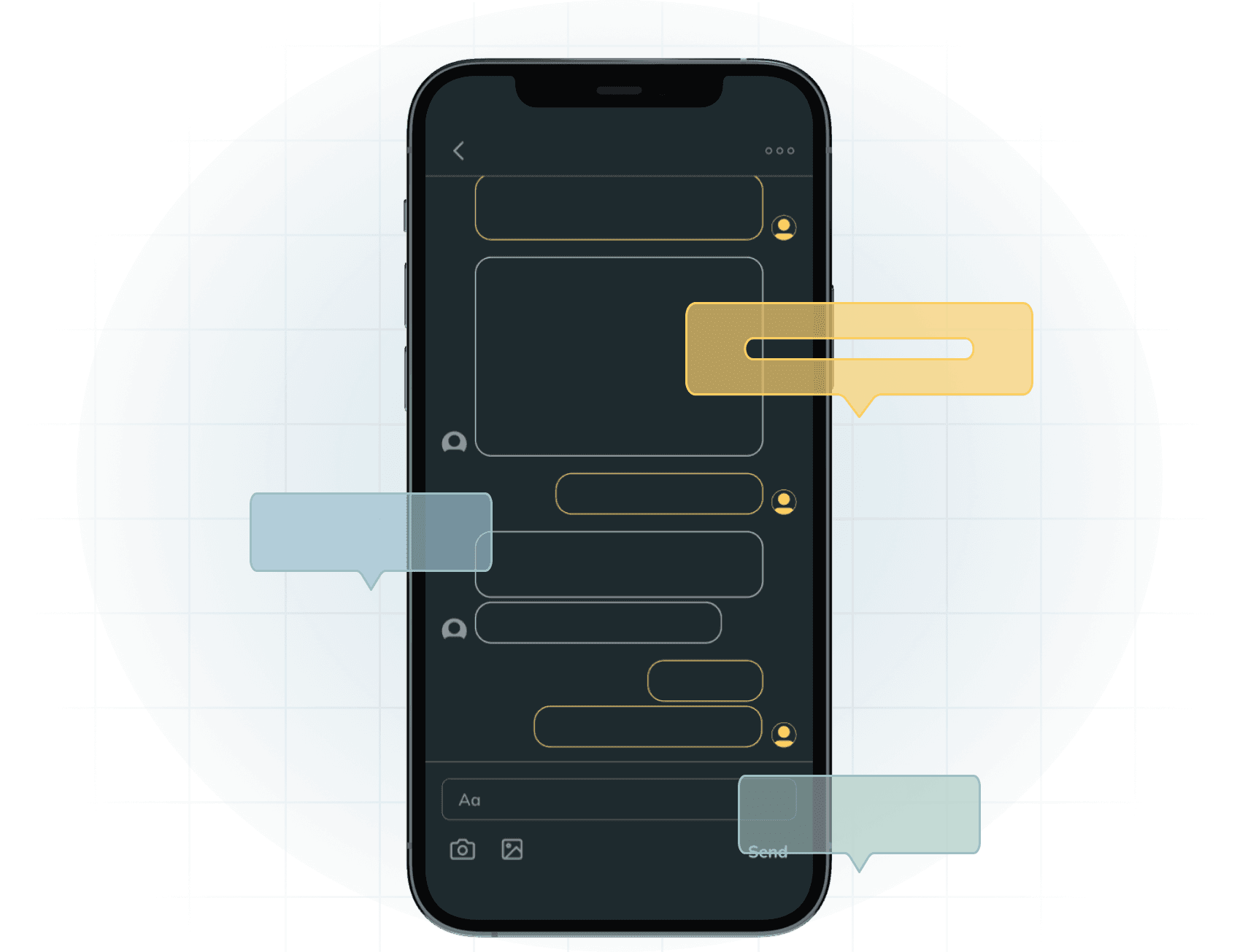 At the last stage, we upload an application to Google Play and AppStore. We help you to support the application during a guarantee period. Upon your request, we can also help you with app promotion and long-term support.
WHY CHOOSE SOLVEIT FOR MOBILE DEVELOPMENT?
100% Application-focused
By choosing SolveIt you get 7+ years of experience in mobile app development and design. We are fully focused on creating great applications that deliver outstanding results. We know the pitfalls that you may experience. So, with us you get the risks minimized.
Transparent processes and professional developers
We always keep our clients up-to-date with project updates. We believe that the combination of a transparent approach to custom app development and team professionalism is the basis of all customer success stories.
5.0 Clients' rating on Clutch
The high quality of our services is proven by 100% of satisfied clients. Our key distinguishing trait is that we treat every project and every client's goals as our own. You will get our fullest attention and dedication at every stage.
Frequently asked questions
What consulting and development services do you provide?
Apart from app development services, we do everything related to your product from app development consulting, business analysis to design and maintenance. This is actually what we are best in - full-cycle mobile app development.
What industries do you work with?
We work with companies in different industries, such as E-Commerce & Retail, Healthcare, Media & Entertainment, Telecom, Transportation, and others. Also, we have expertise in building Lifestyle and On-Demand mobile apps. Check our
Portfolio
.
Why choose SolveIt for mobile development and consulting services?
Working with SolveIt means you'll be always up-to-date, confident, and restful across the whole custom app development journey. Moreover, we rely on international standards while delivering mobile development and consulting services to ensure the availability and usability of the developed solutions.
How quickly do you do a technical estimate of the project?
It usually takes up to 5 business days. To provide a client with a preliminary estimate we gather the information about business, project, problems, and goals. RFP or detailed functional requirements can help us estimate your project faster and more accurately.