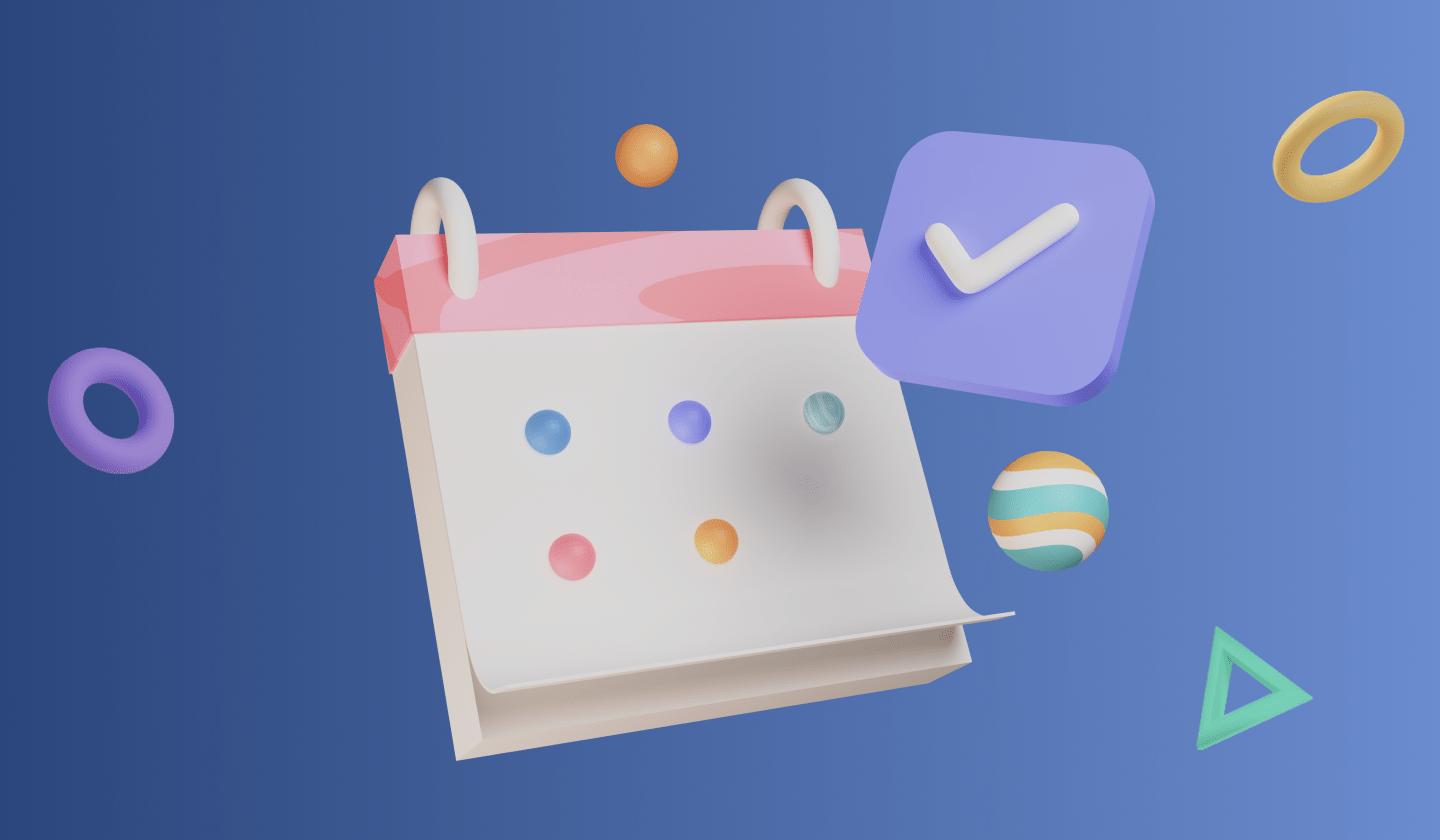 Best Retailer Conferences & Events
SolveIt lists the top upcoming online and offline retail events for entrepreneurs, e-commerce business owners, and enthusiasts. Add it to bookmarks so that you don't miss out!
September 20, 2021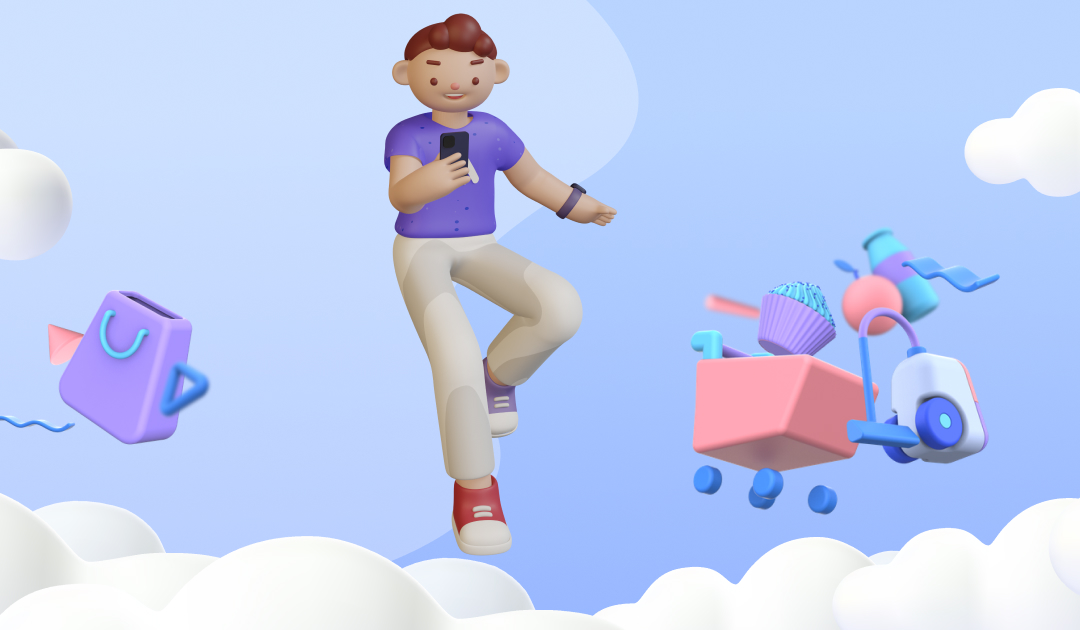 How to Make Your M-Commerce App Successful
M-commerce app development is a tricky, risky, yet a very exciting idea. Want to bring your online retail business to the next level? Consider developing an m-commerce app, but first learn all the possible issues.
September 15, 2021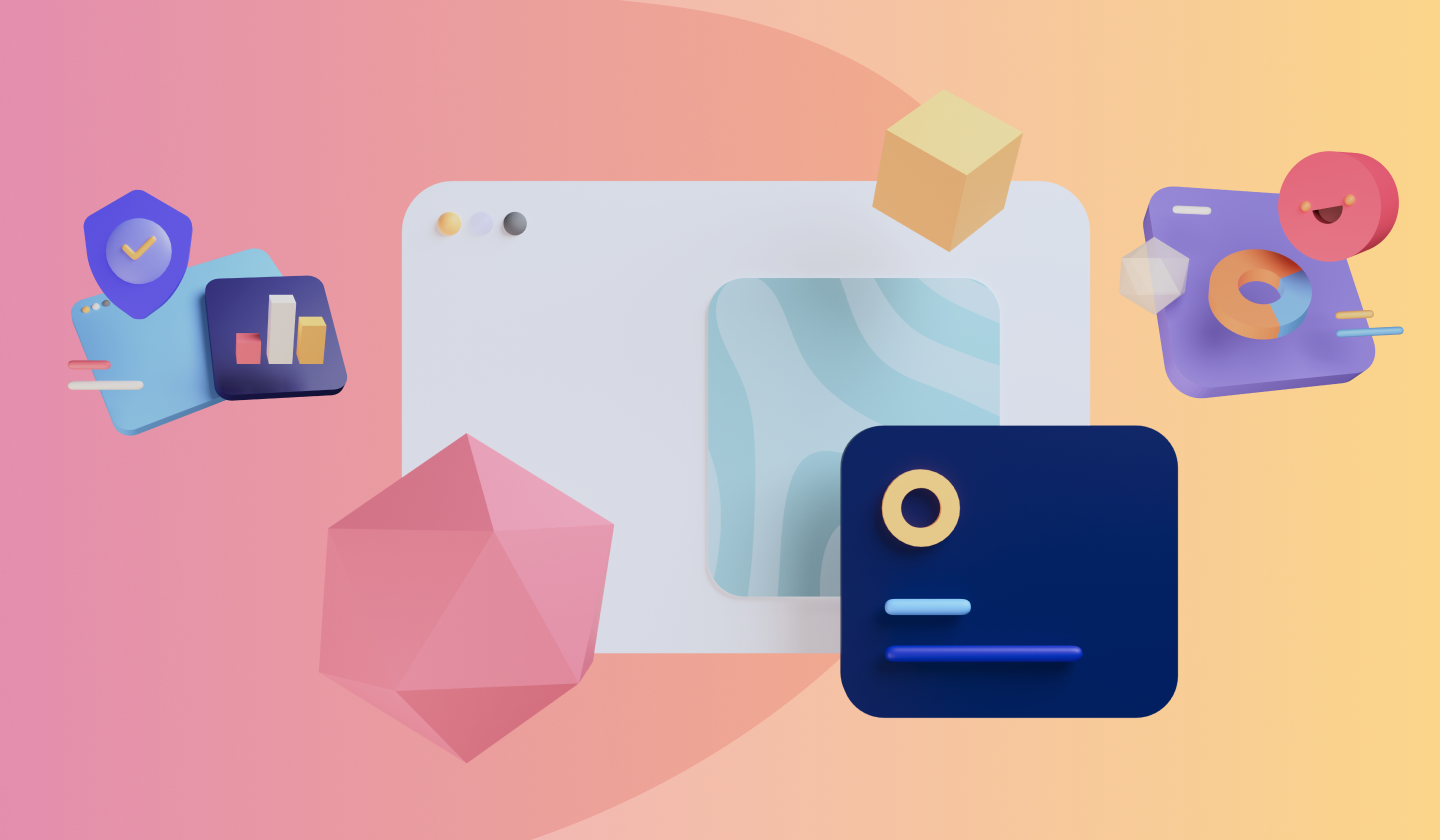 What Is Retail Management System
Not the question of "what is retail management system" alone is important. How to choose the right one and how to gain from it are worth thinking about. Don't miss out, automate your retail store now!
September 14, 2021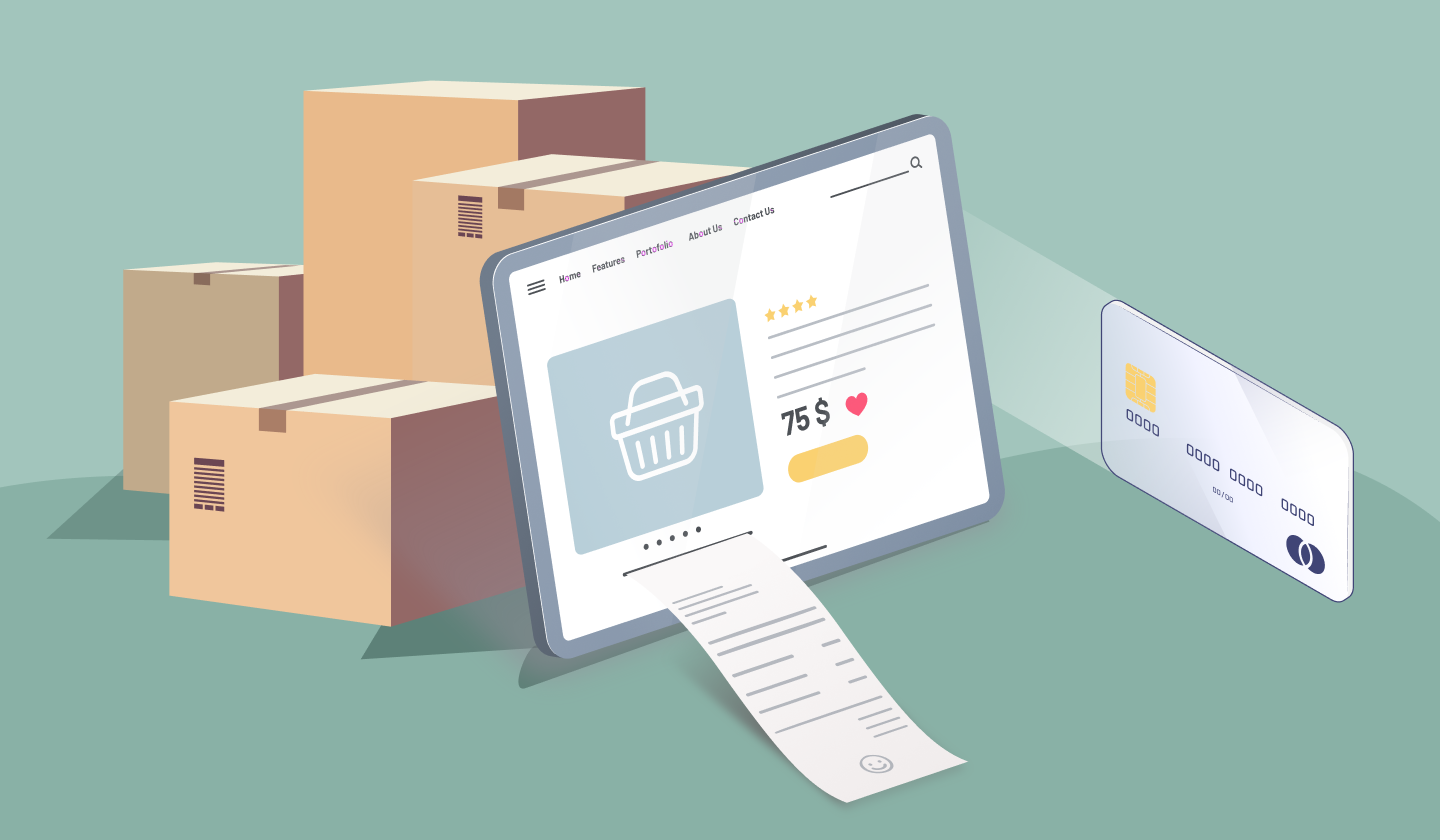 Types of E-Commerce in 2021
There are different types of e-commerce, but which one suits your business? Which e-commerce types are the most demanded and profitable? Master theory to become a true business shark!
September 10, 2021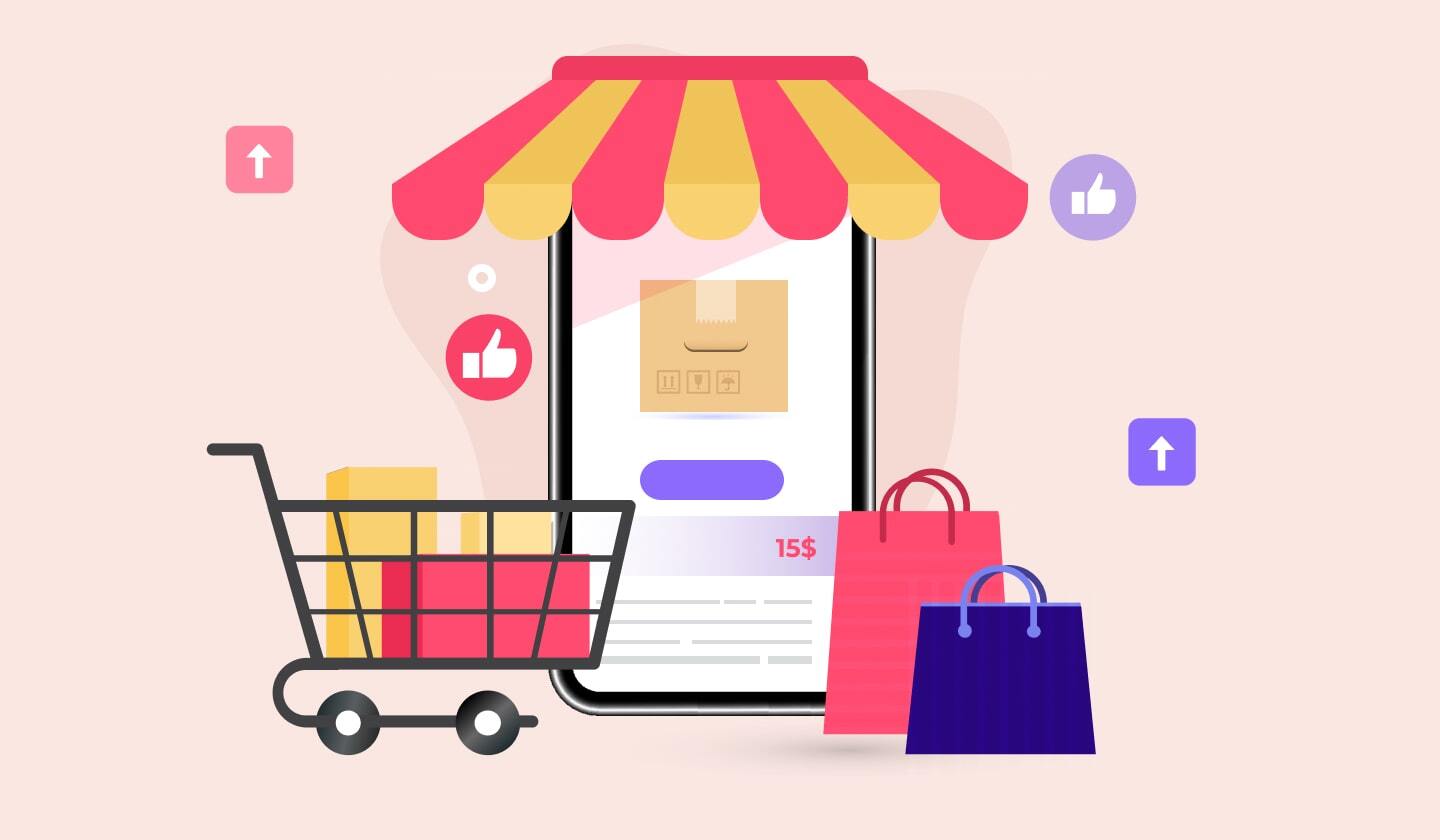 How to Start an Online Retail Business
One has a long way ahead if they decide to start an online store. Check out the step-by-step guide to e-commerce by SolveIt to make sure you do everything right!
September 9, 2021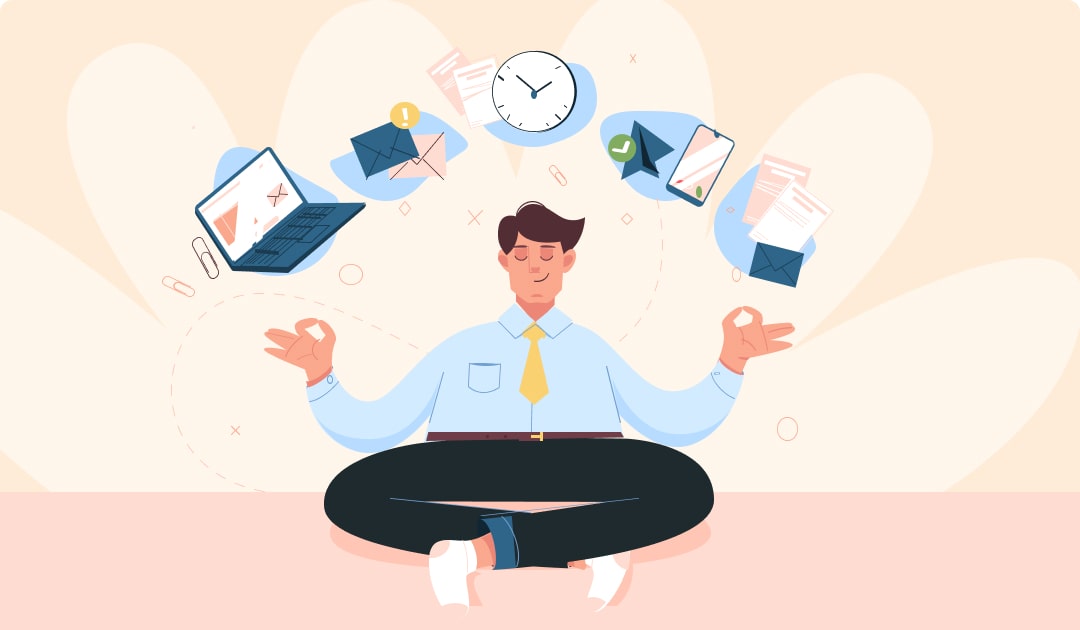 Best Inventory Management Software for E-Commerce
A business can't go without ecommerce inventory management software, can it? Or it's not a big deal? Let's take a closer look and try to choose the best one for you.
September 6, 2021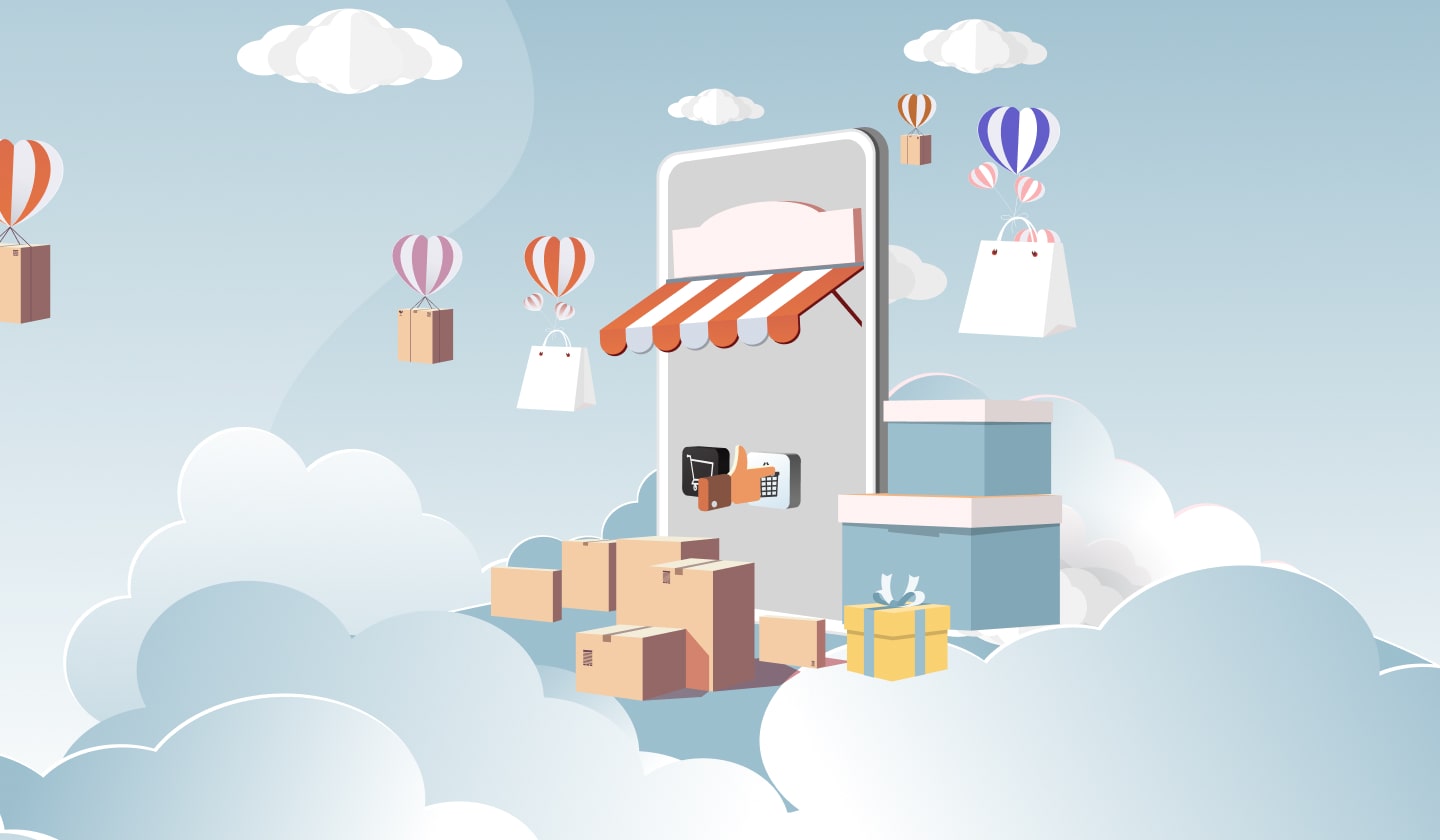 How E-Commerce Software Can Help Your Business
Struggle to stay afloat in these harsh times? Well, there is a way to help a business grow, regardless of anything. We will put all chips on the table and teach you a recipe for a successful e-commerce business!
August 31, 2021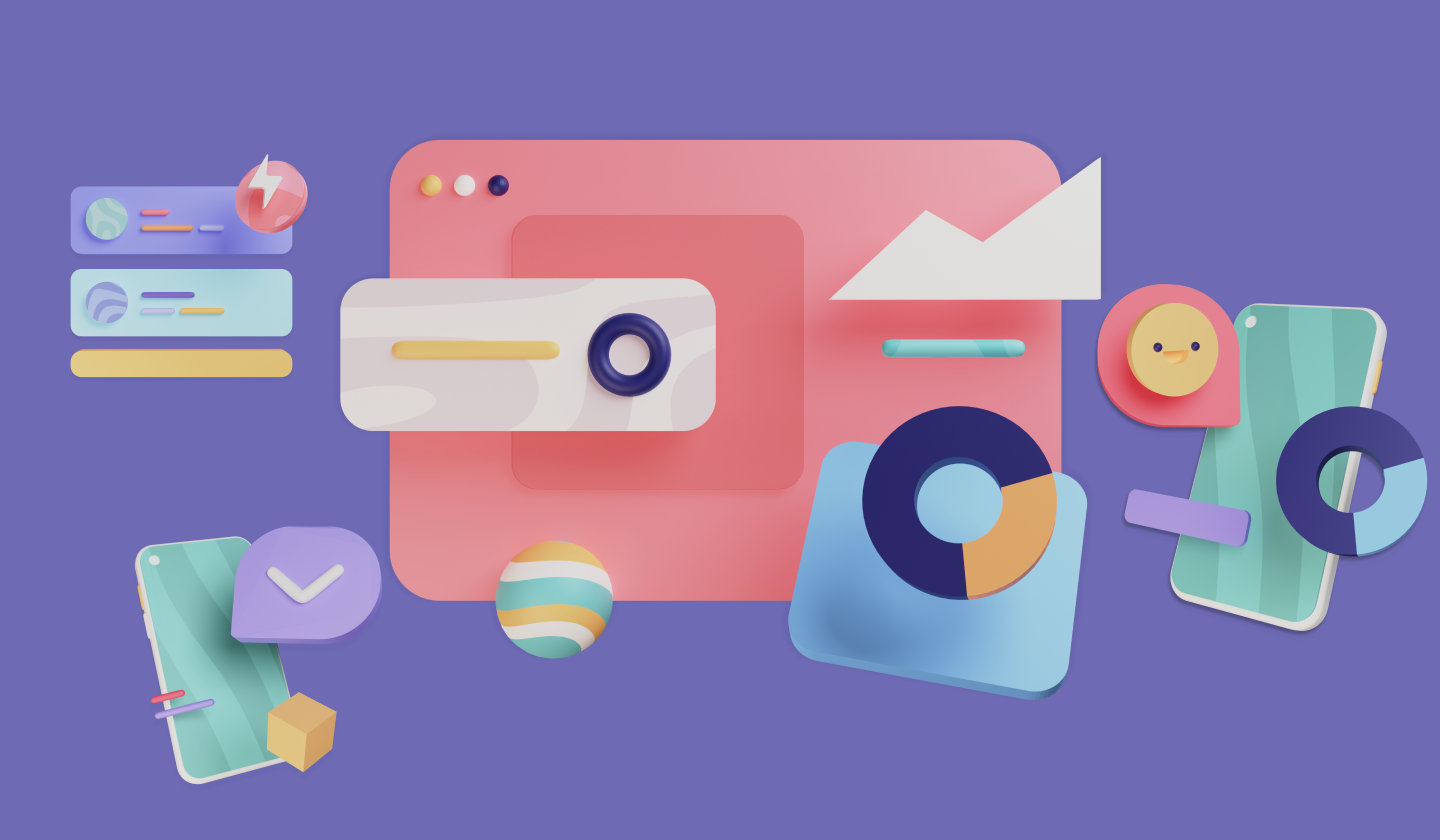 8 Ways to Advertise Your Business Online
Why advertise business on the Internet and, most importantly, how to do it right? Read the article and don't get screwed! Start saving your marketing budget today!
August 30, 2021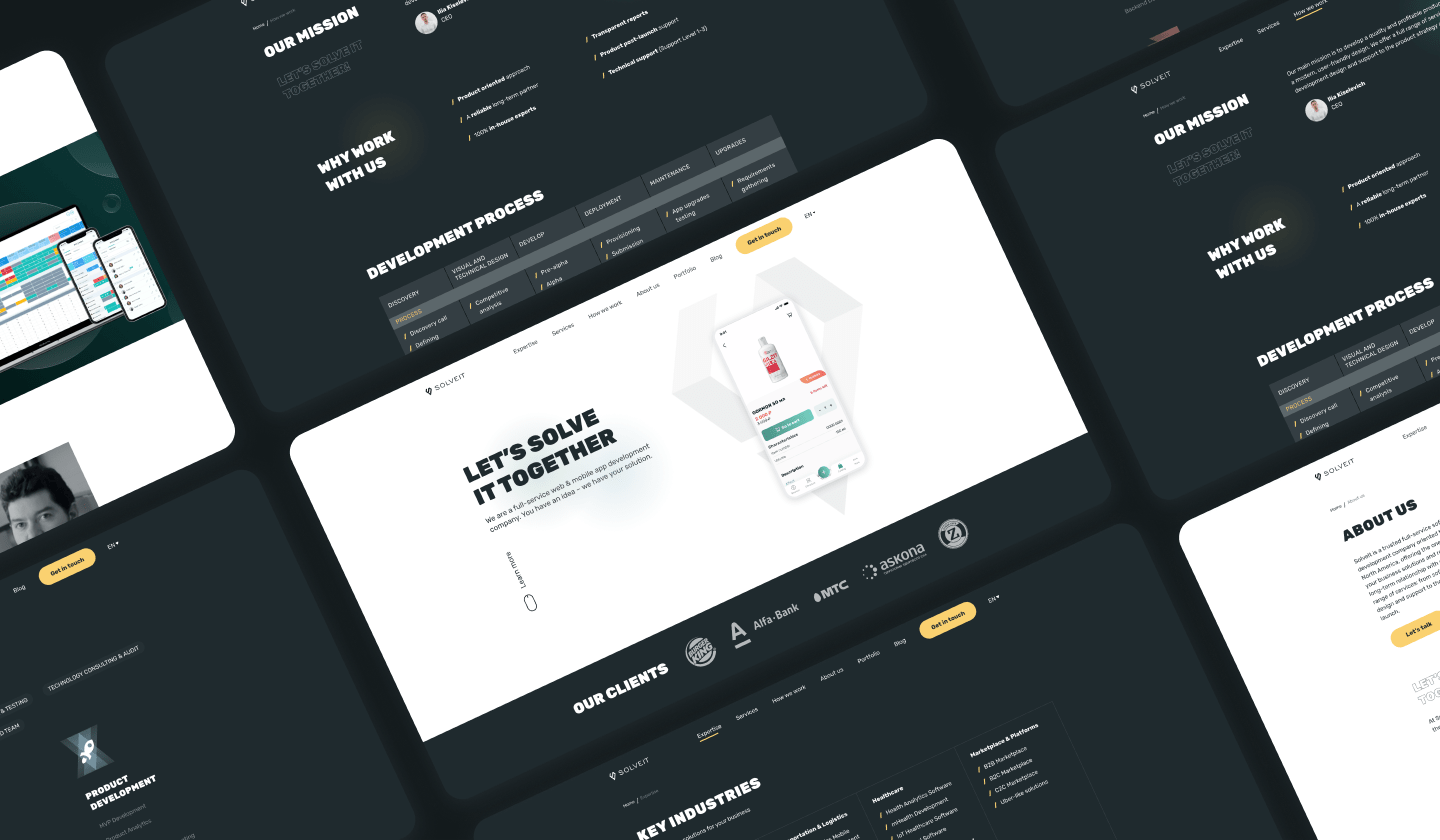 SolveIt Launches a New Website
See our revamped website with new expertise, services, and cases.
August 16, 2021