Discovery Phase Services
Validate your project idea and get valuable insights to build a truly outstanding product!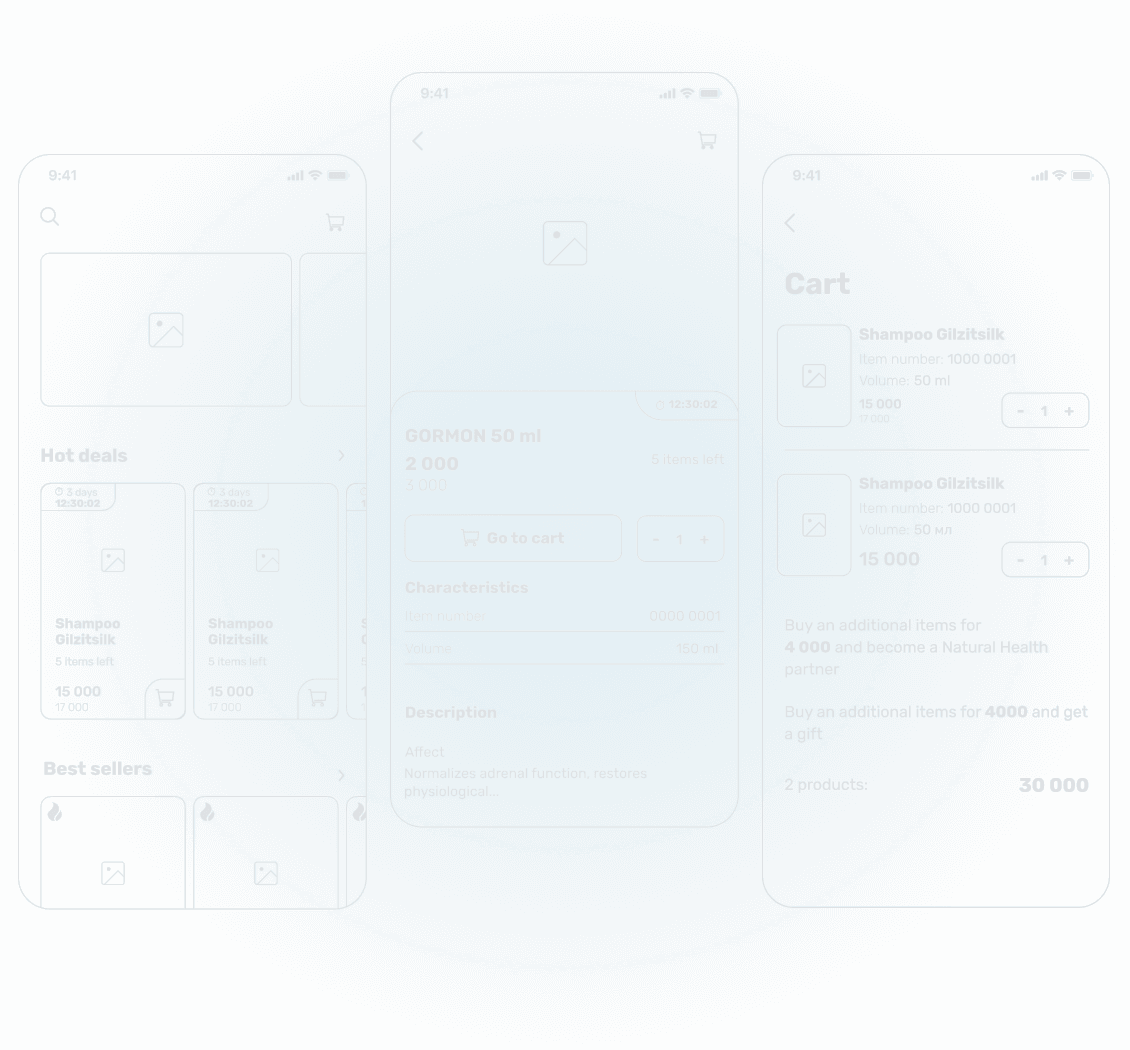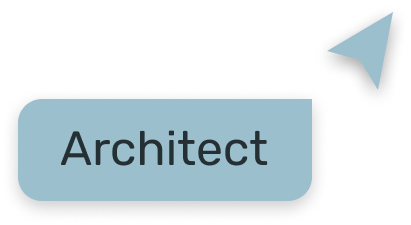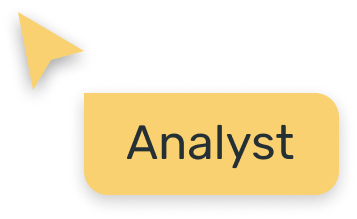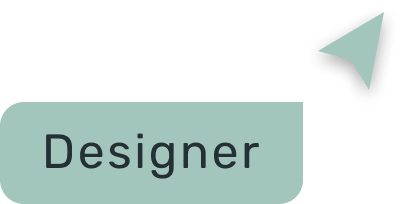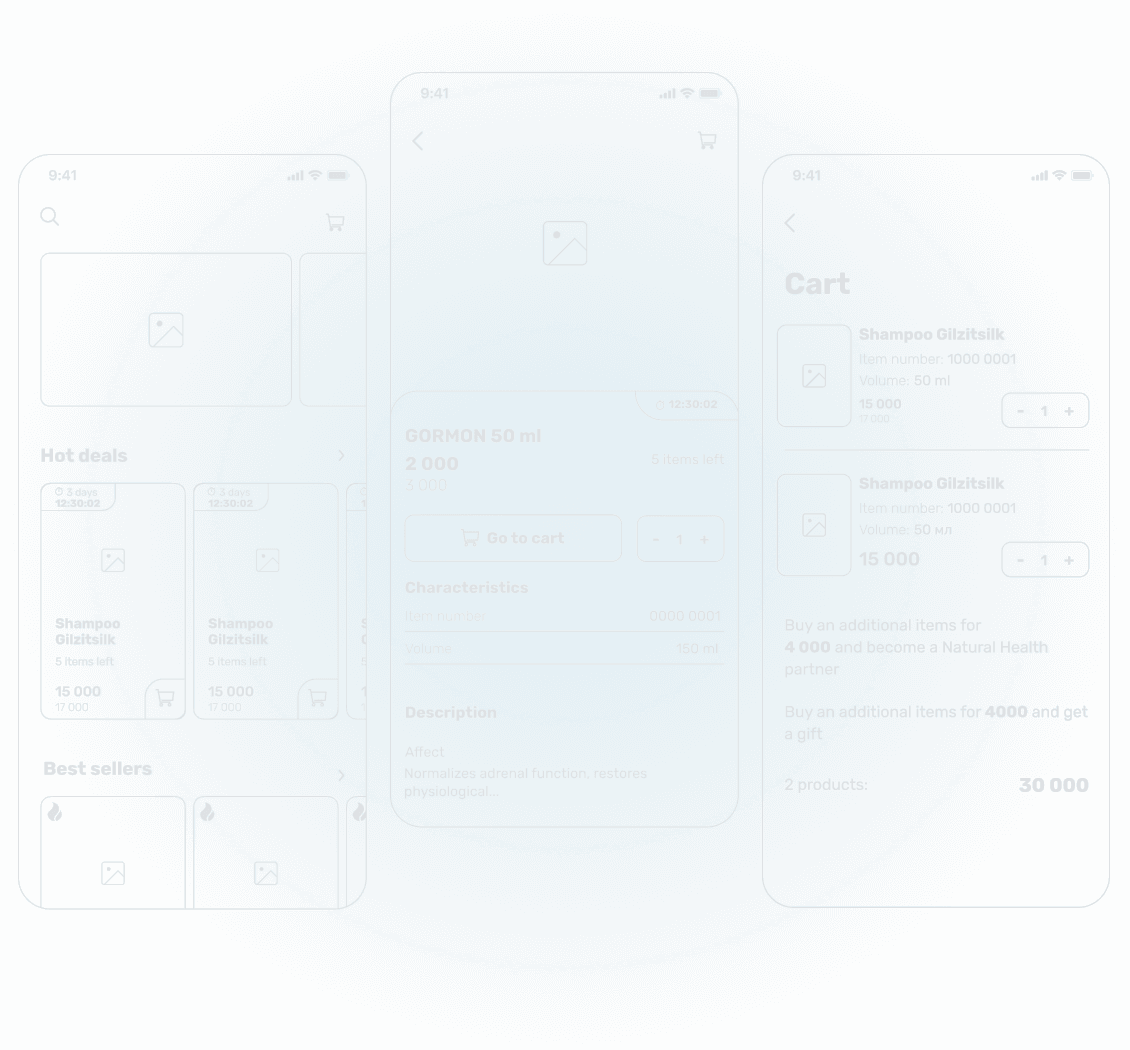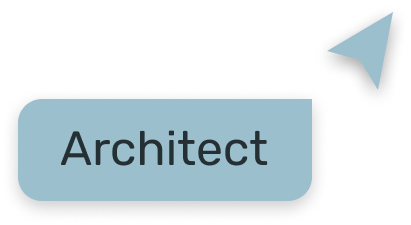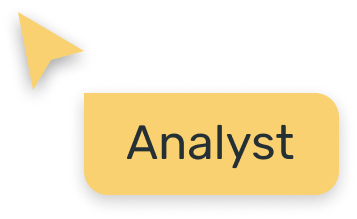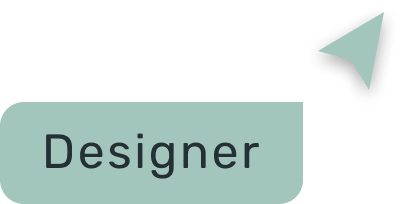 Benefits

of the
discovery phase services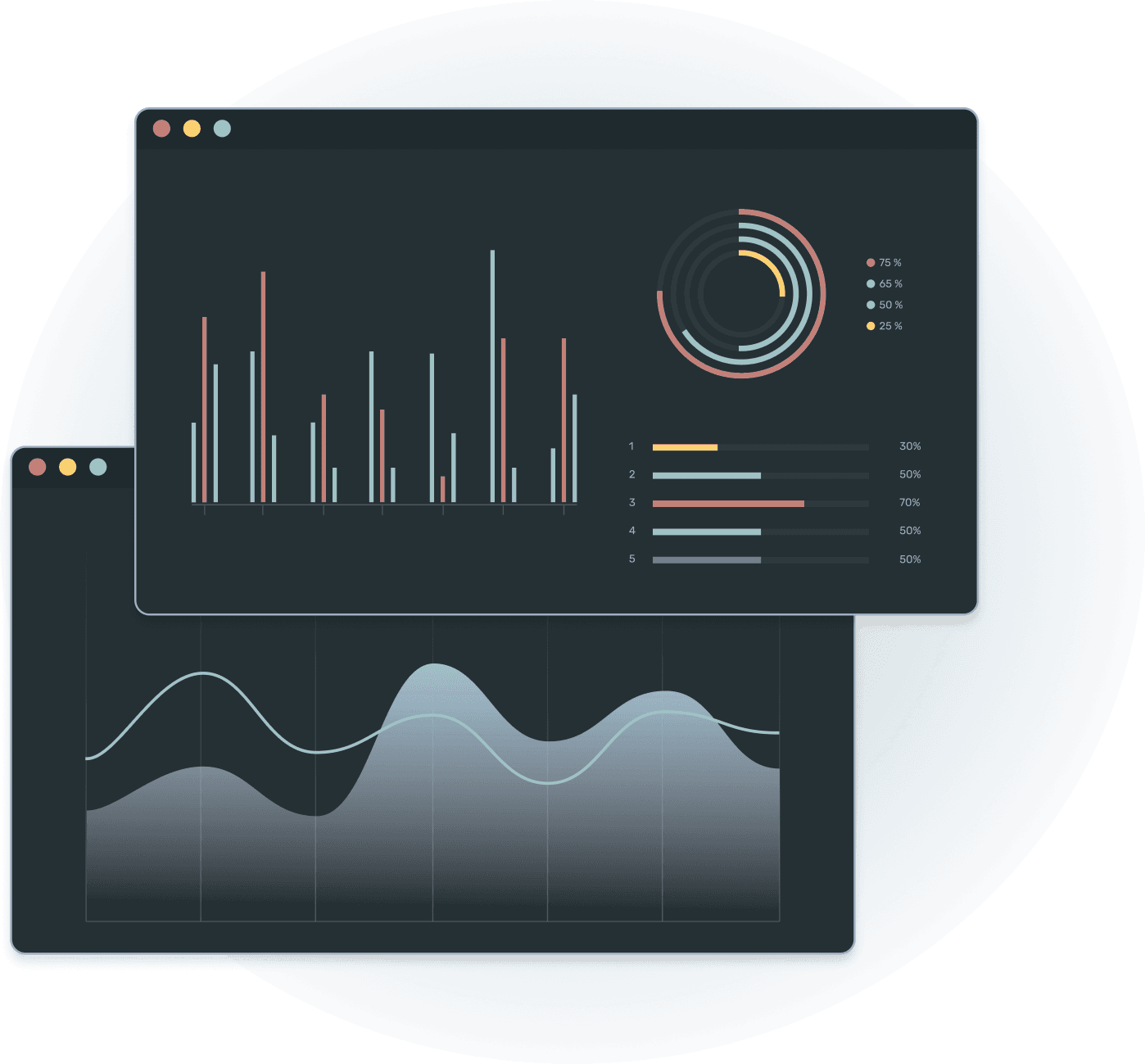 Skipping the discovery phase of a software project often results in an underestimated amount of investments and high risks. Moreover, without discovery, the budget becomes overused during development due to multiple tweaks in functionality and requirements.
Get product vision with architecture description and strategy
Get a precise development plan with specifications
Start development confidently
Minimize development risks
Stay within budget and timeframes
Get to know the team prior to product development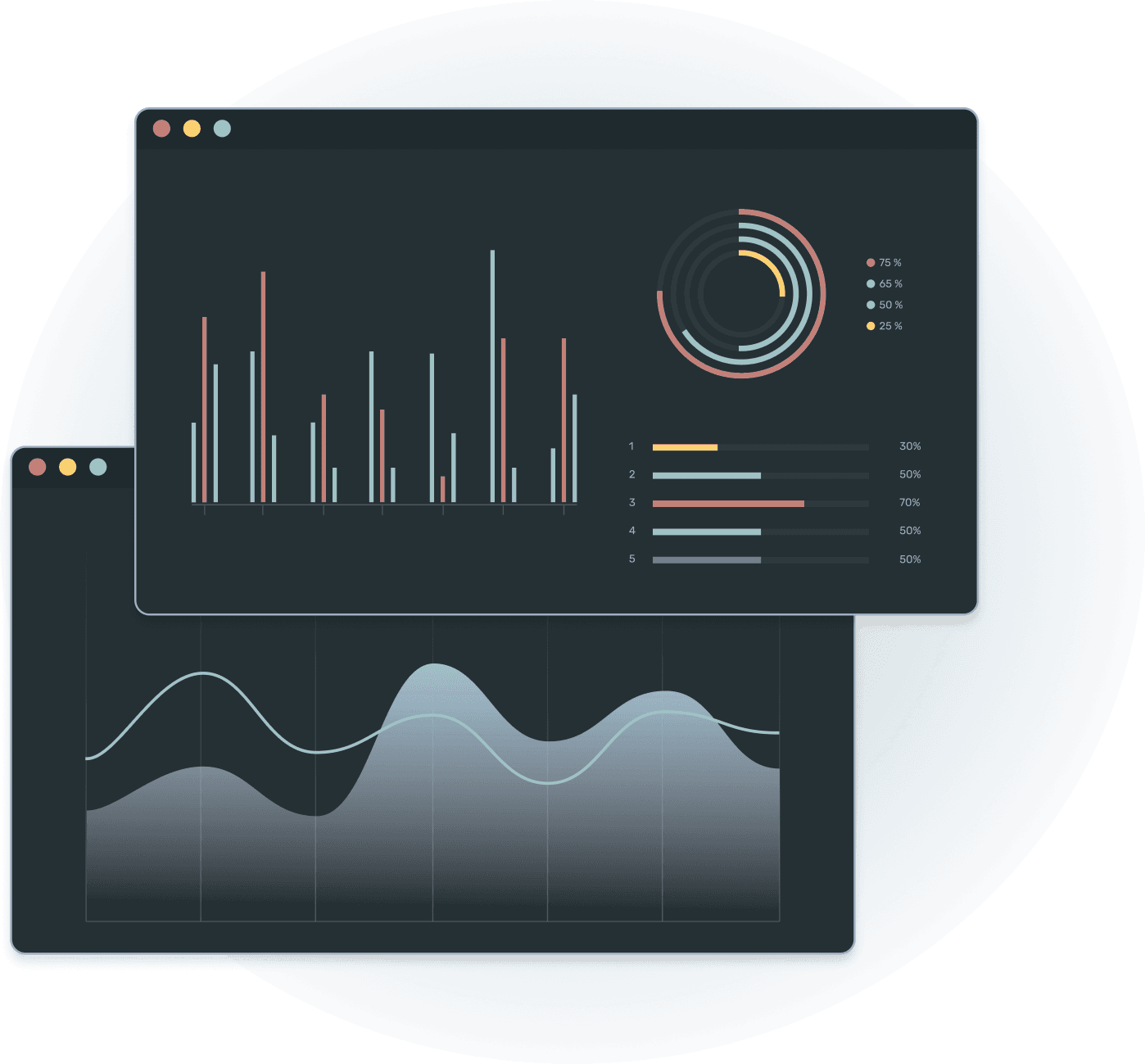 Discovery packages
Our development approach is tightly connected with business needs. Thus, our discovery phase services depend on specific client requirements and goals. If you are not sure which one is your best fit, we'll help you make the right choice or make an individual offer.
If none of these packages
suits you, we'll propose an
offer tailored to
your needs
Steps of discovery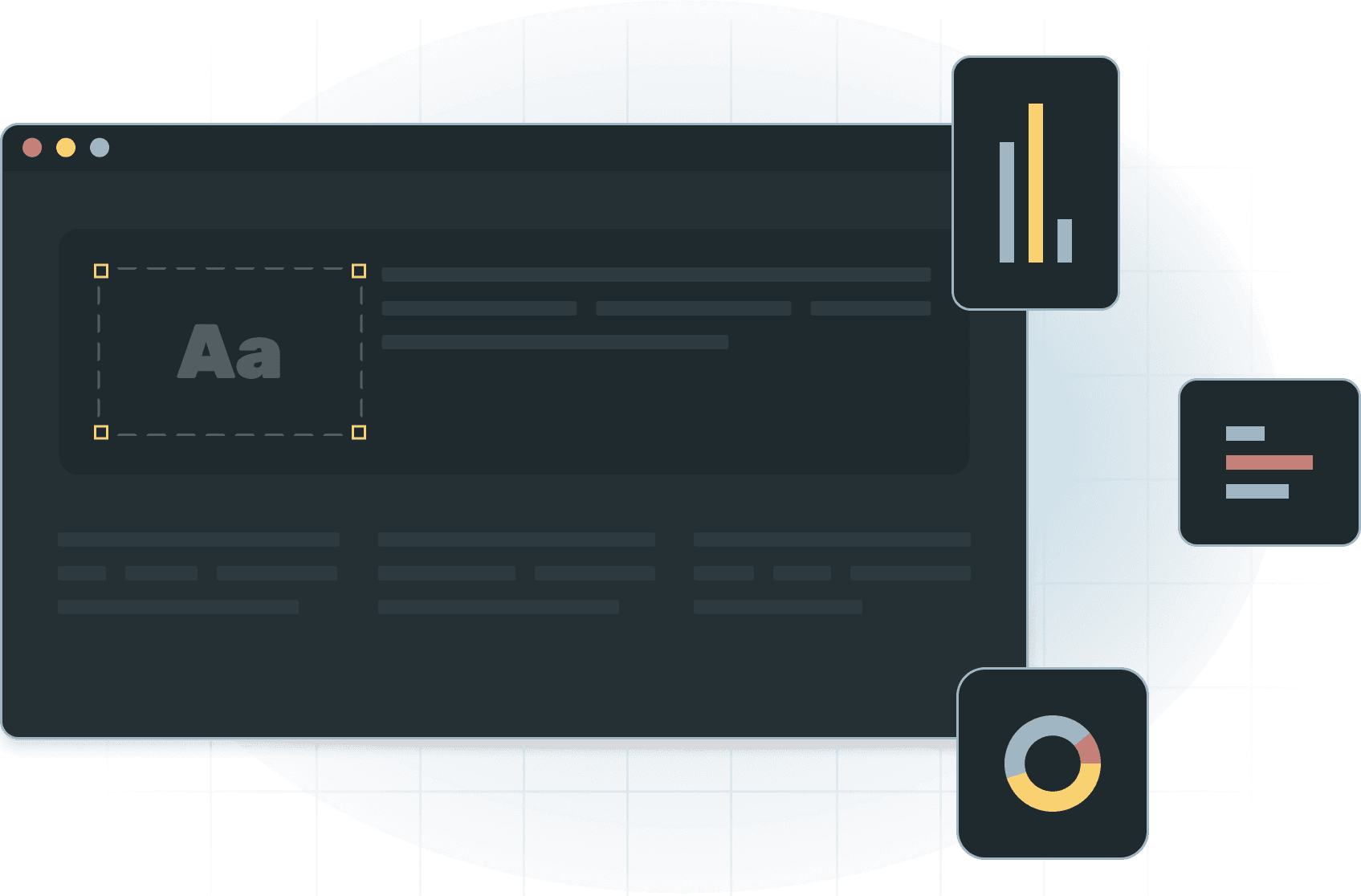 To start, we'll get acquainted with each other and gather initial requirements to understand your idea, the business's current state and goals, as well as future product value.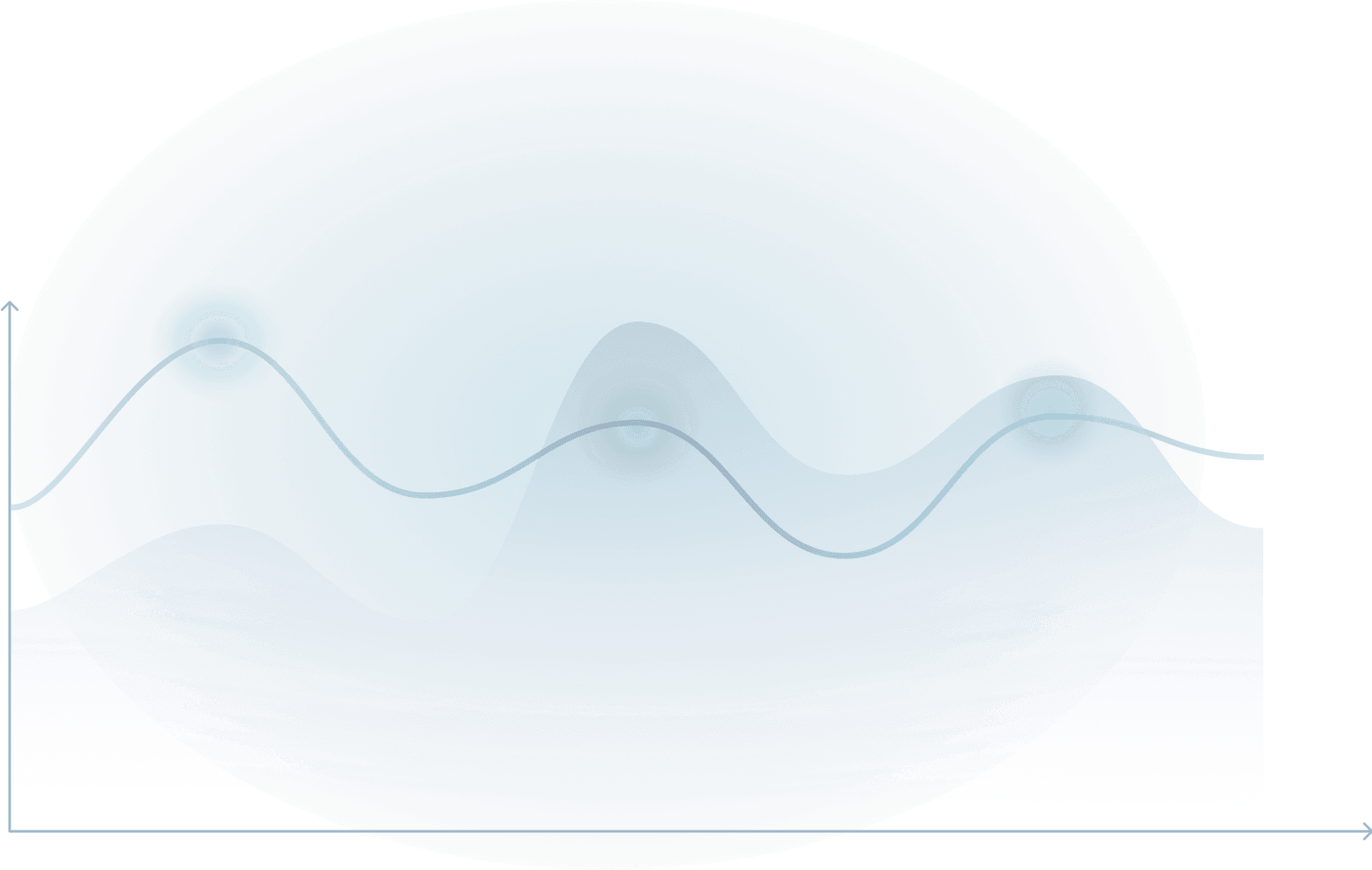 During several weeks of the discovery and design phase our team will be analyzing details and performing market or environment analysis in-depth based on the selected package. Subsequently, a Business Analyst will interpret data into actionable insights, functional and non-functional requirements.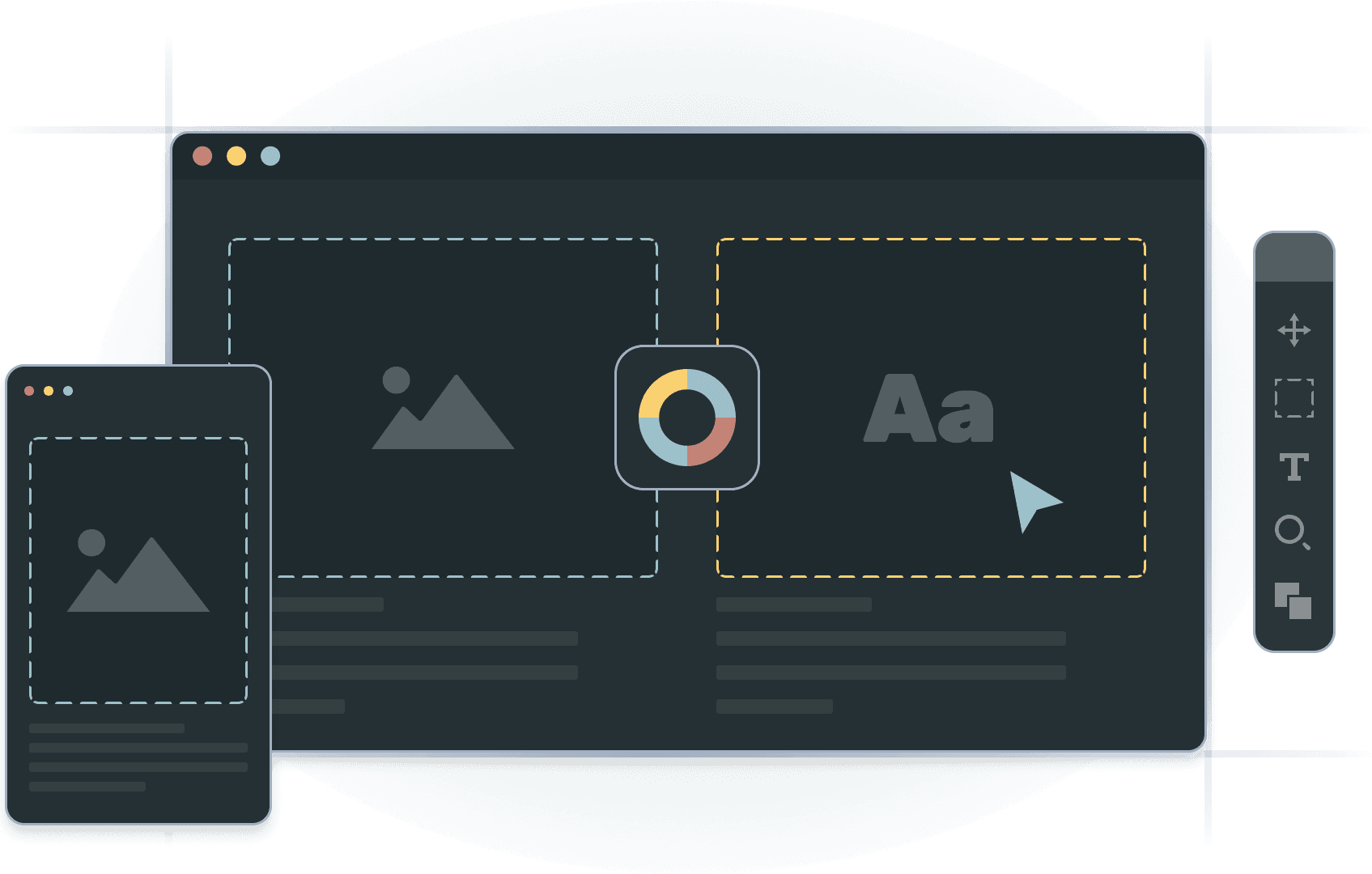 Our design team will use the results of the business analysis to create a design concept to target your audience and build wireframes using user journeys. So, we ensure a smooth user experience while you can change the concept prior to estimation and even development. You will be able to finally see and feel your product.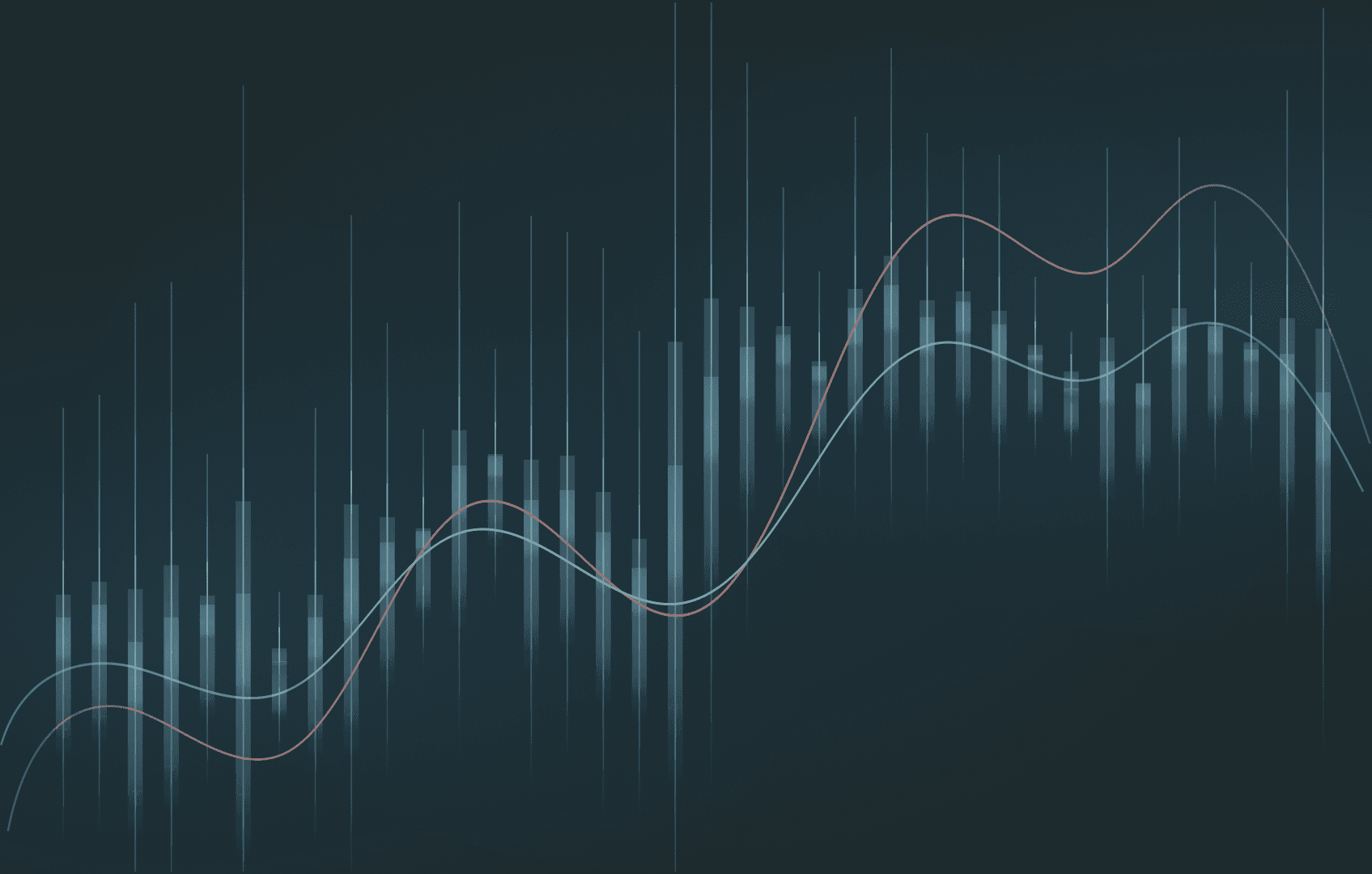 Technical consultants will propose the most suitable infrastructure and development approach for your product. Technology description and functional specification document with a focus on MVP development and future iterations. Software architecture description with integrations that will be high performing, stable and scalable.
Discovery phase deliverables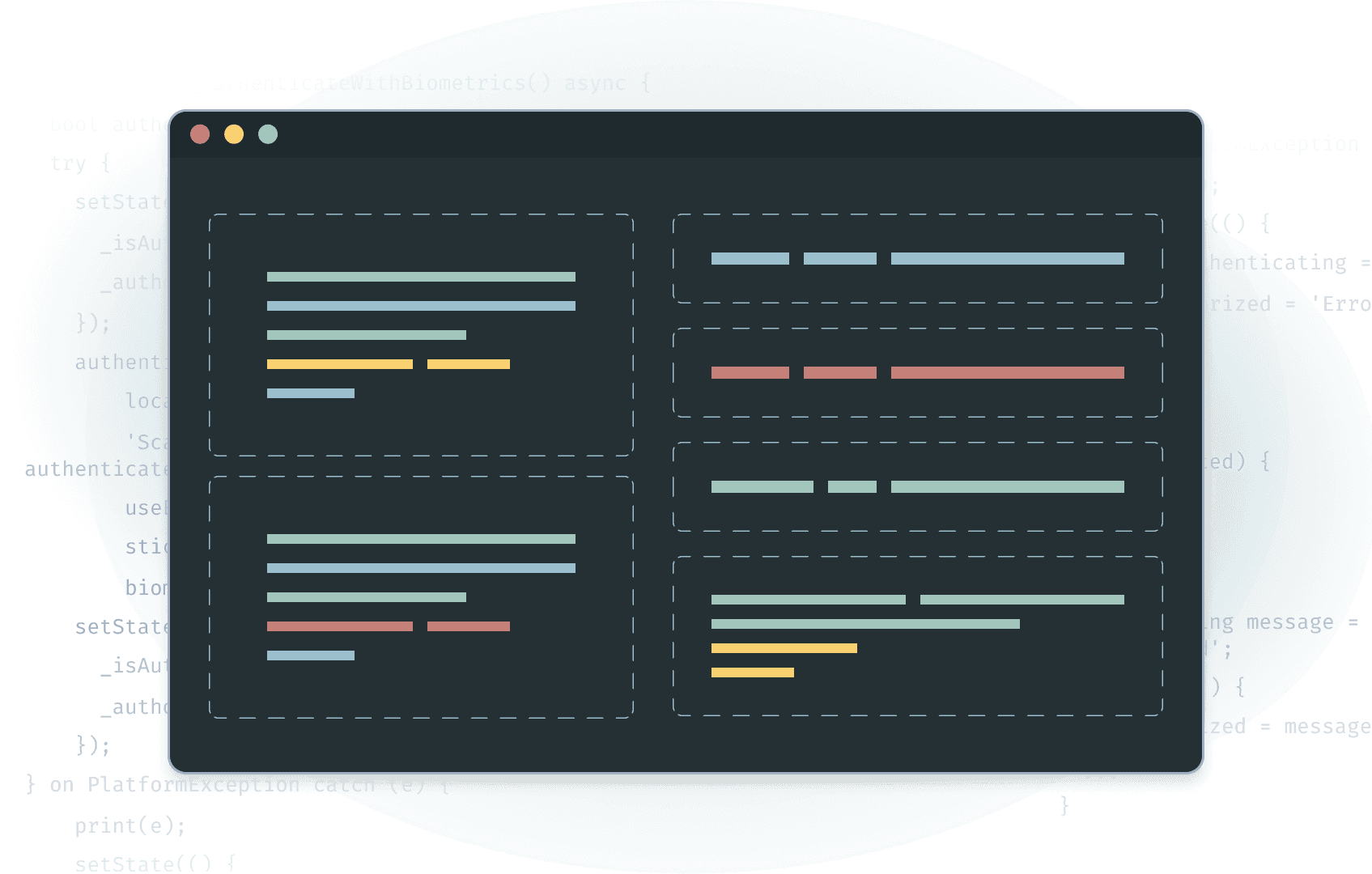 After completing this stage you are ready to initiate your
MVP development
with a clear understanding of the product vision. As an outcome of the discovery phase, you get a project roadmap with deadlines, resources, and deliverables, as well as a proposal with estimated financial and time investments to proceed with the development.
Industries we serve
/

E-commerce
/

Healthcare
/

Travel and booking
/

Transportation
/

Social and streaming
/

Education
/

Finance
Why SolveIt
Dedicated and proactive
SolveIt is dedicated to your success. Thus, we take care of every client's idea as ours. We don't simply execute, but advise, guide, and implement best practices.
Flexible and transparent
Our clients appreciate our style of work. We reply and react fast, our timesheets are clear, and our updates are regular and frequent.
Long-term partner
We are a full-cycle product-oriented development agency. It means we handle every step of your product development journey up to SLA support.