APP DESIGN SERVICES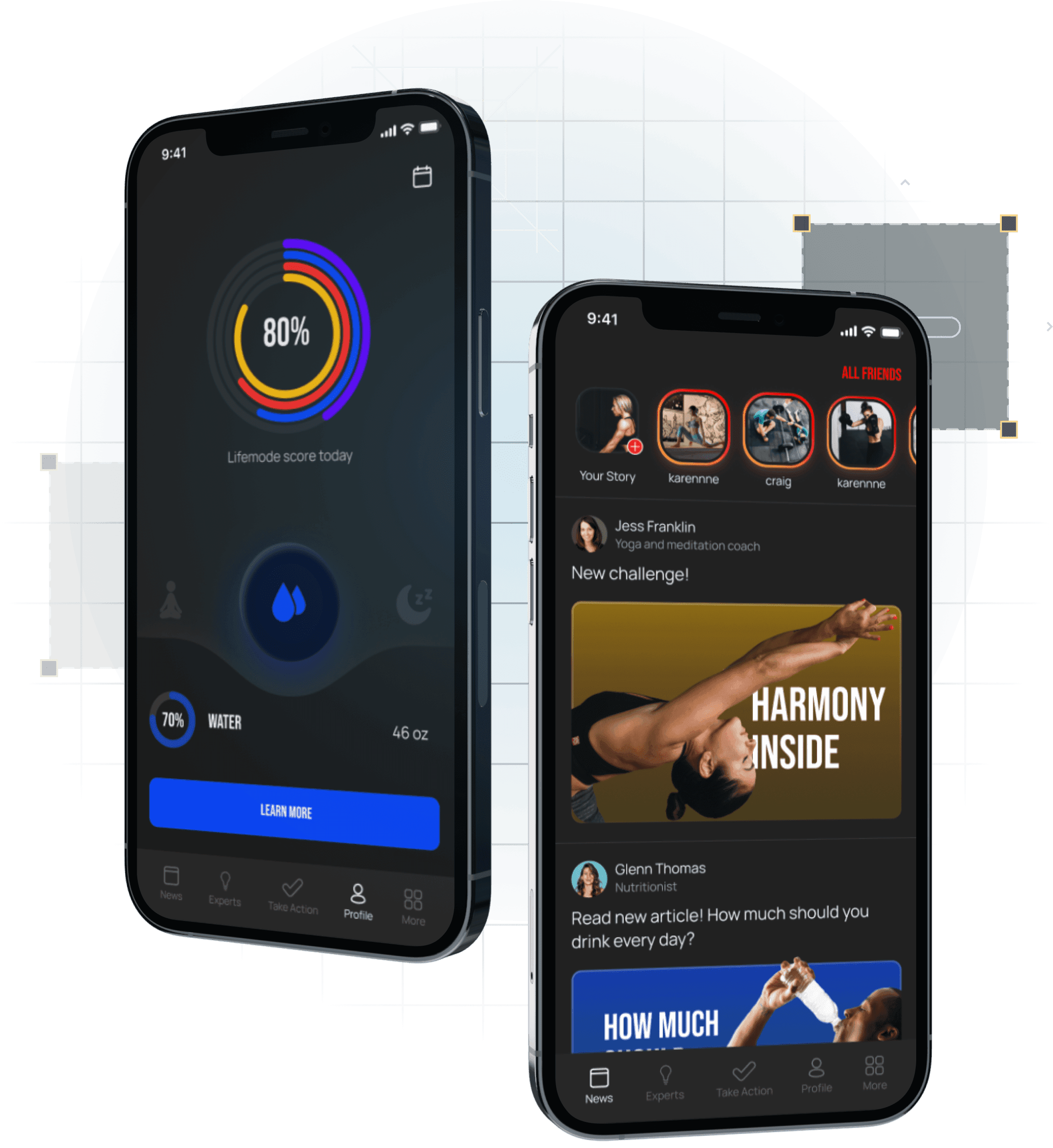 Our mobile app design approach embraces the needs of people, technology best practices, and business requirements. We create designs that users love.
ux/ui design services
Design as a development stage
Design is an integral part of mobile and web development. Our app designers, UX consultants, and developers work together to find the best solutions for you and make the most of your budget.
Design as a service
We create a mobile user interface and UX design for your application or website based on the preferences of your target audience and business goals. We also deliver prototype design services so that you can present an interactive prototype to investors at the early stages.
Mobile app design services
As a mobile app design agency, we pay attention to every detail when developing an application: from user needs to your goals. You will get a modern UI design that is simple and intuitive to use.
Our mobile app designers will create a unique application design that sets you apart from the competition.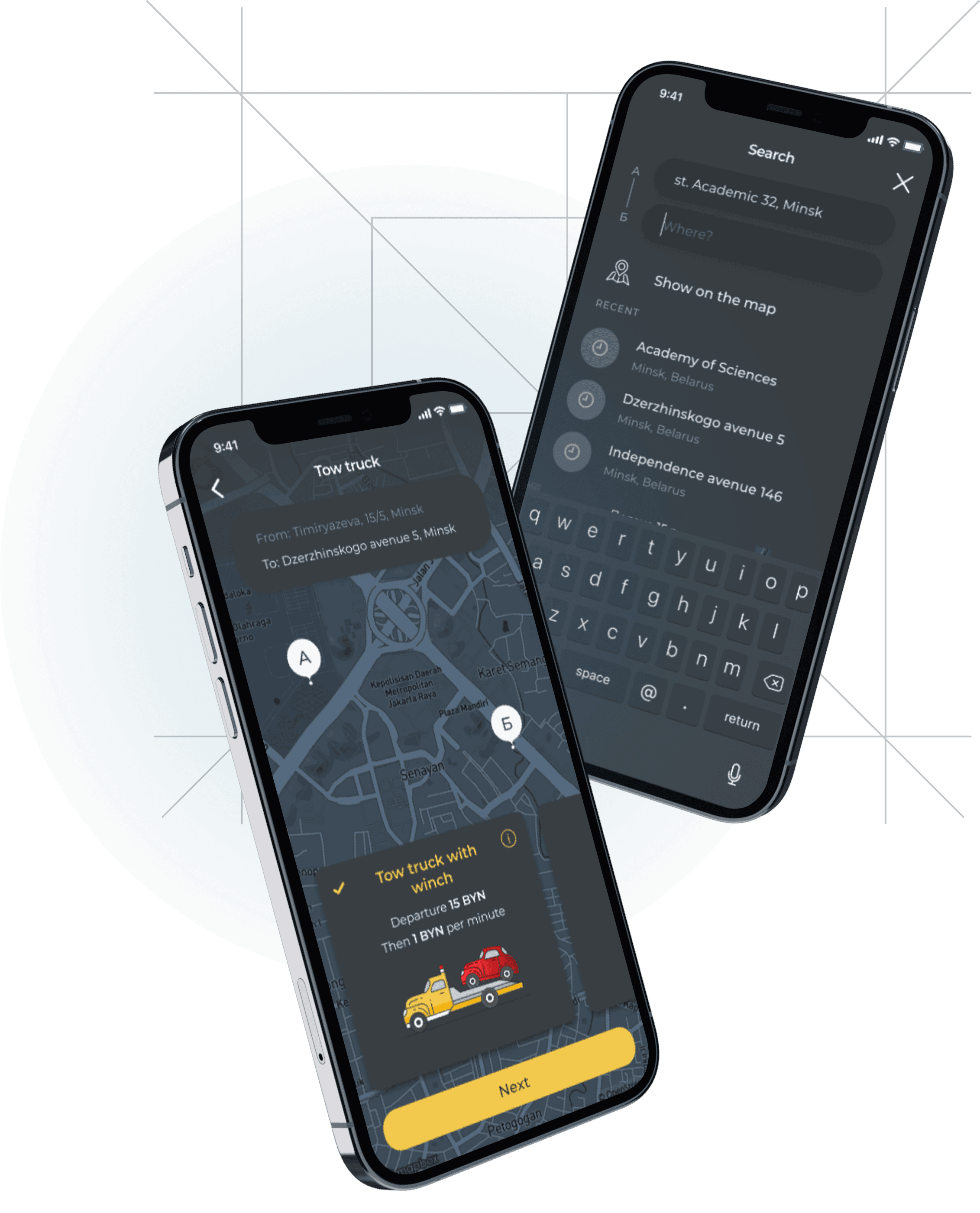 Native app design
Mobile app design services tailored to each platform: Android and iOS. By using native elements in the application, we optimize the cost of the app development, and time-to-market, and also improve significantly user experience. Hire native app designers!
Cross-platform app design
Optimized design of a cross-platform application so that it feels native on both platforms.
web app design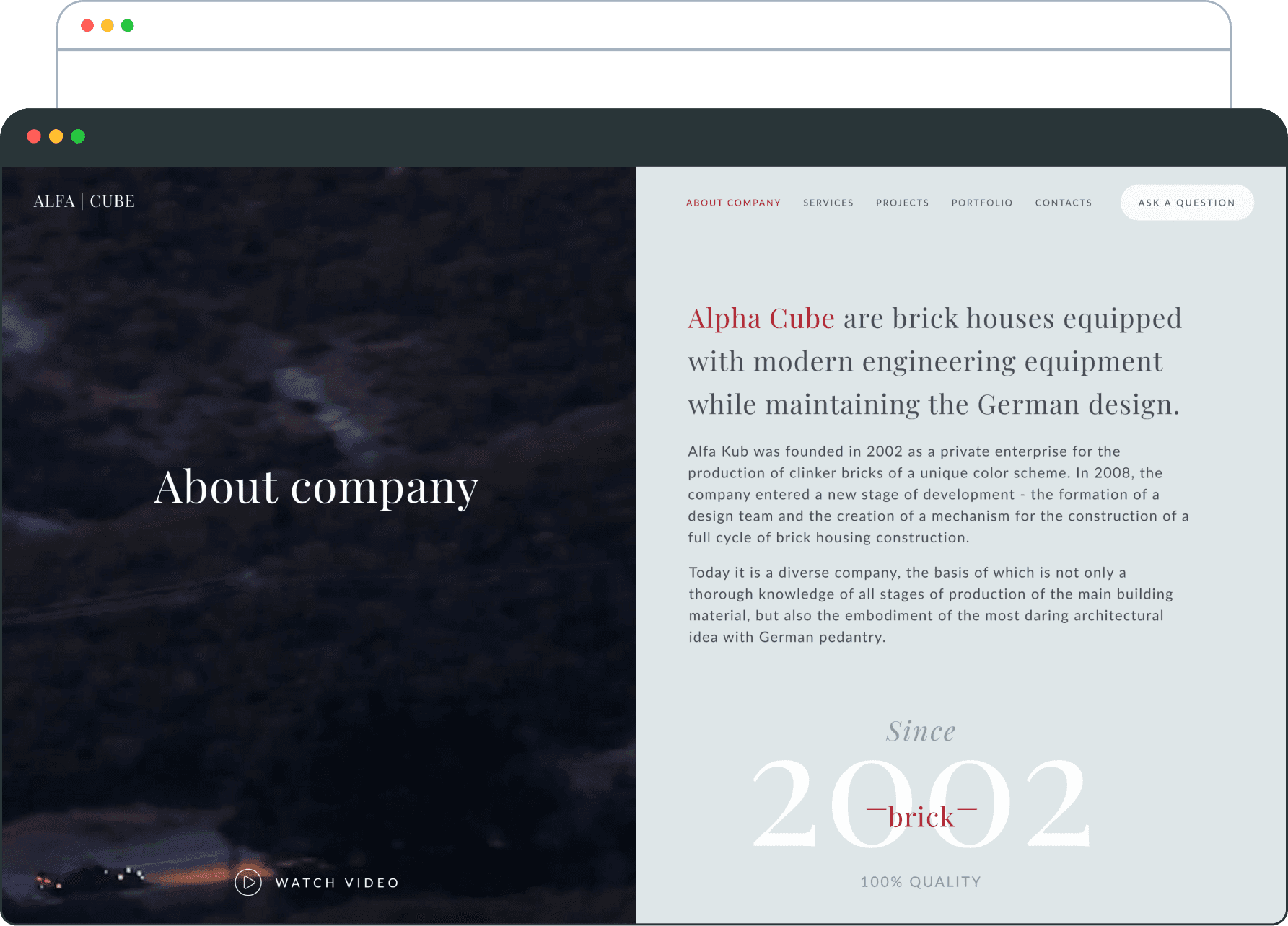 Our web app UI design services, as well as UX design services, are based on human psychology. It helps people interact with your app seamlessly while reducing support costs.
We create convenient enterprise custom app designs that increase users' productivity, automate business processes, and drive profitability.
BRANDING SERVICES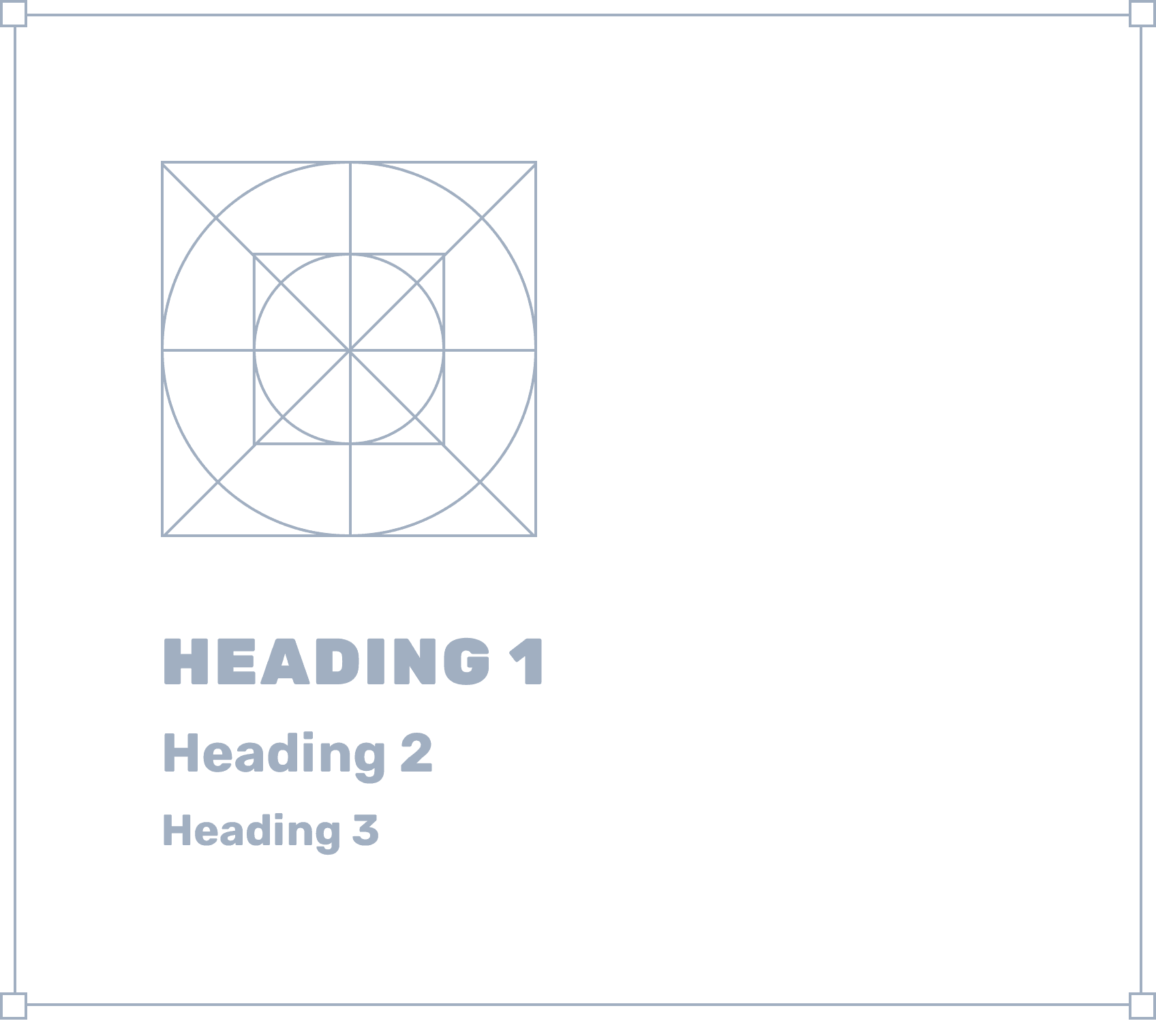 Your brand is more than just a logo. Websites, web, and mobile apps are integral parts of a modern brand.
We provide new and established companies with digital branding services: develop a design from scratch, create new products within an existing brand design, or make adjustments to the design of an established brand.
UX CONSULTING
Get recommendations in terms of user experience, user interface, design systems. UX/UI consulting helps easily scale the product and avoid complexities in development.
User experience consultants will analyze your product and goals to provide detailed feedback on possible improvements to meet the needs of your business.
Motion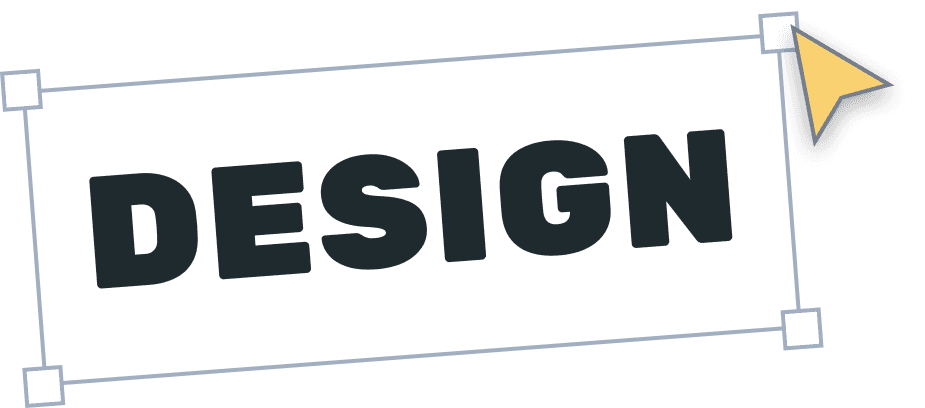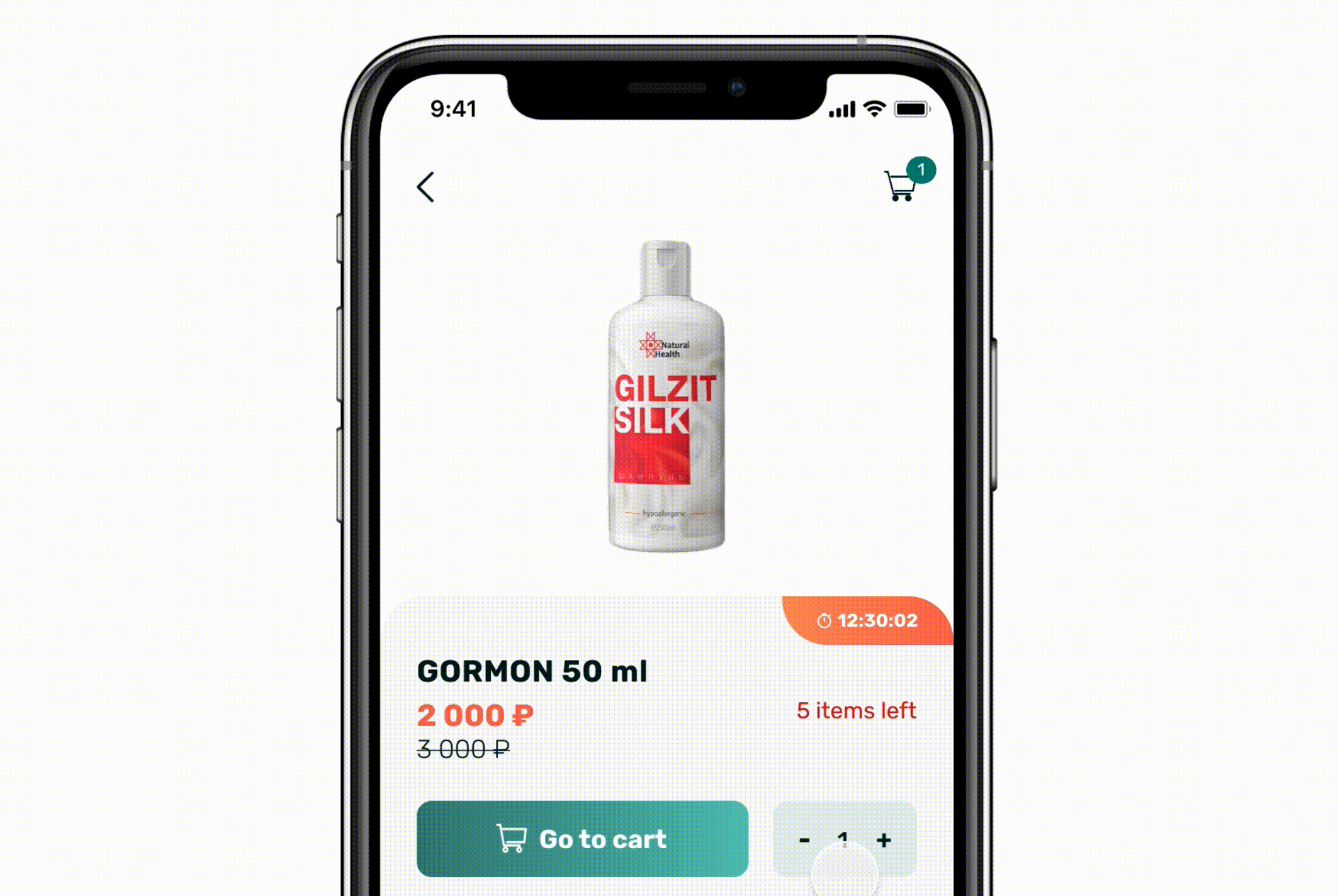 Deliver engaging and captivating content to increase engagement with your brand. We create eye-catching motion objects for your website and app that are simple for perception.