We build
mobile and web apps
Featured in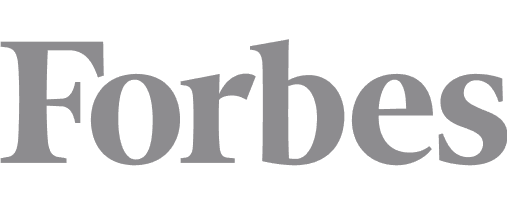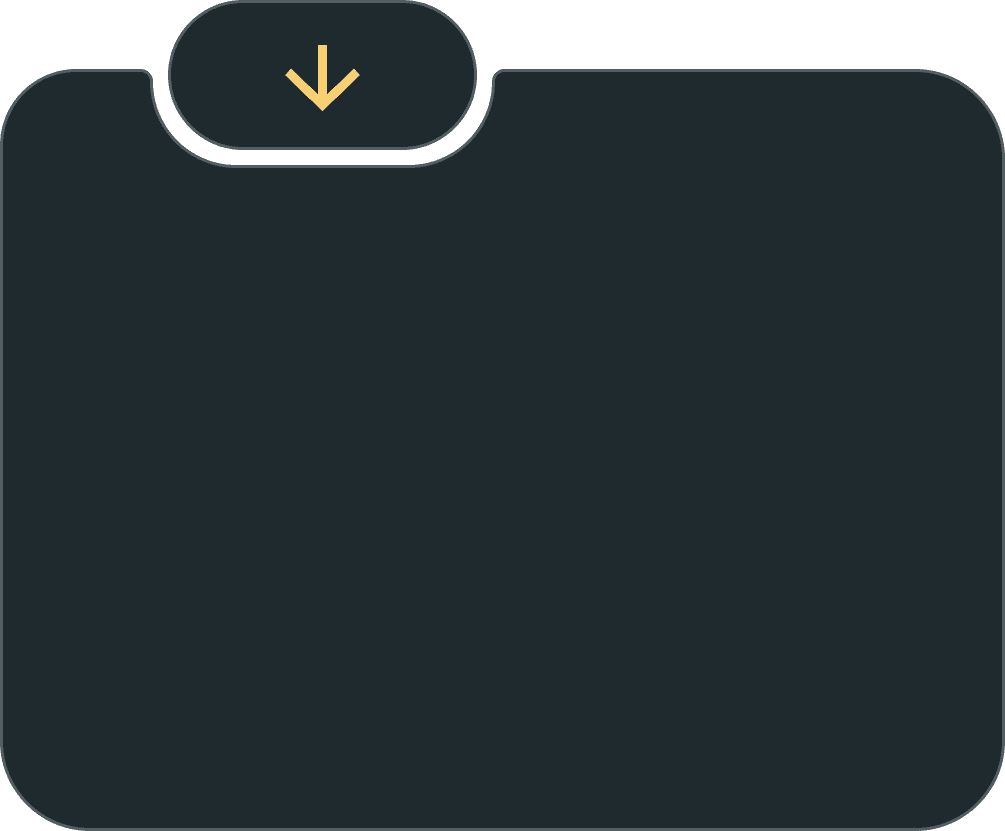 Have a great idea?
Let's discuss it!
Among The Top App
Developers Worldwide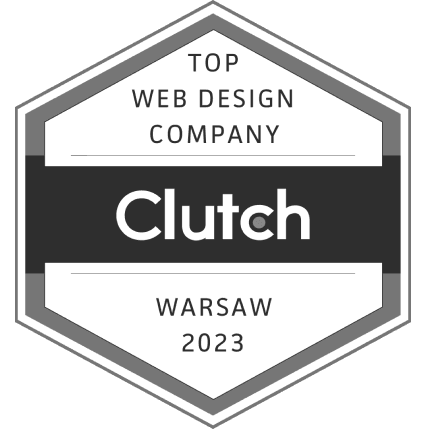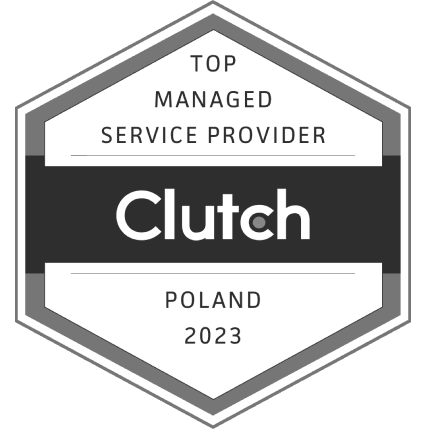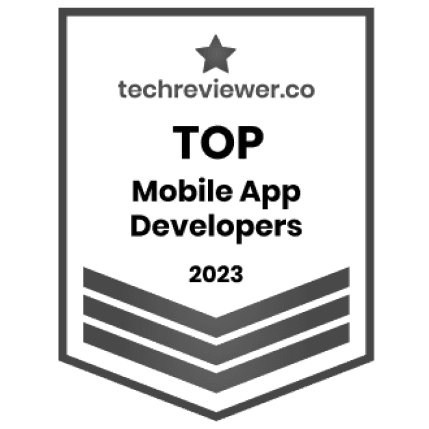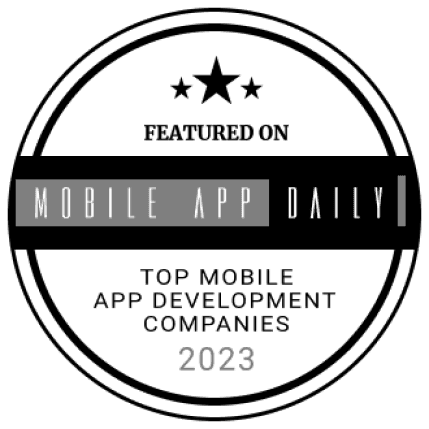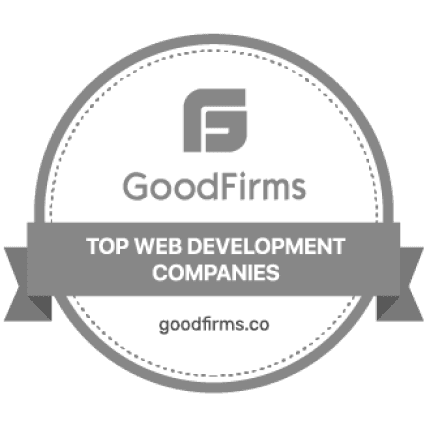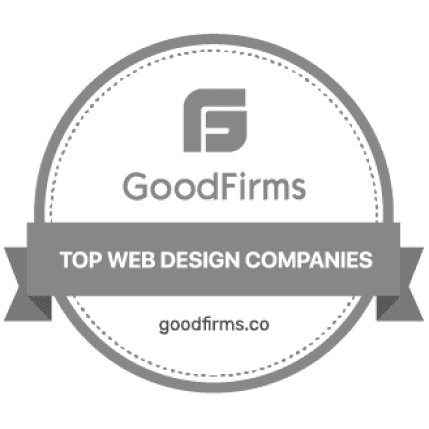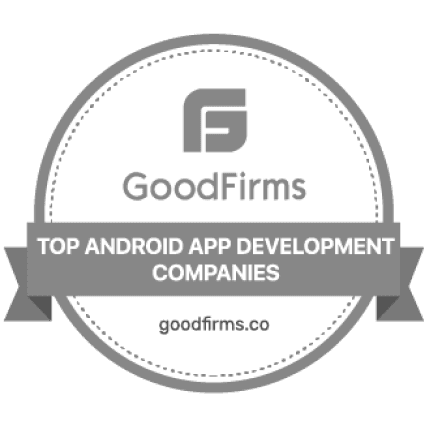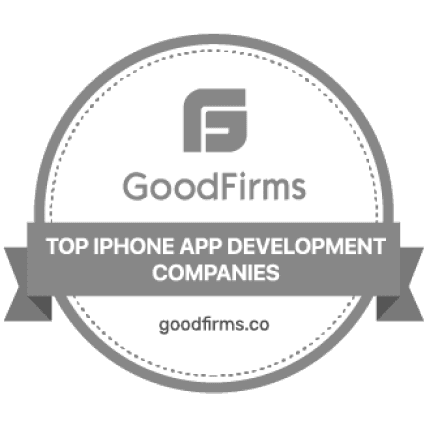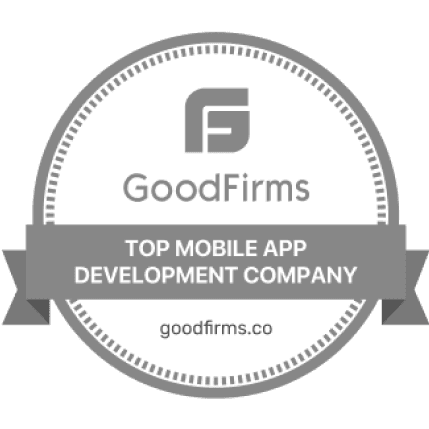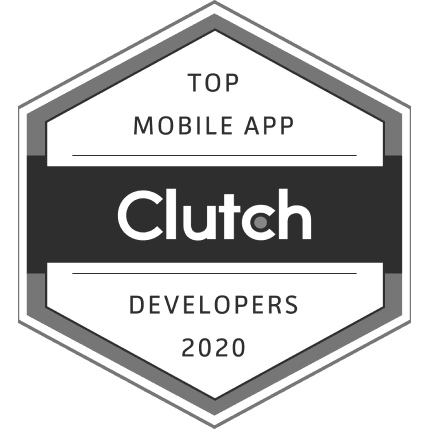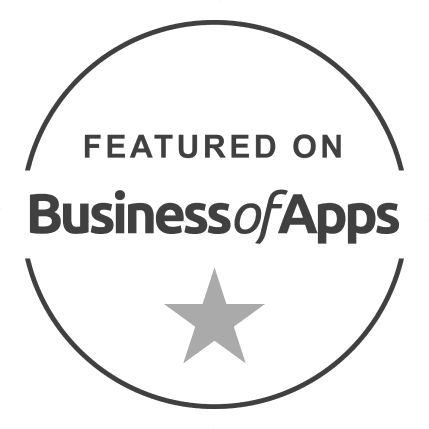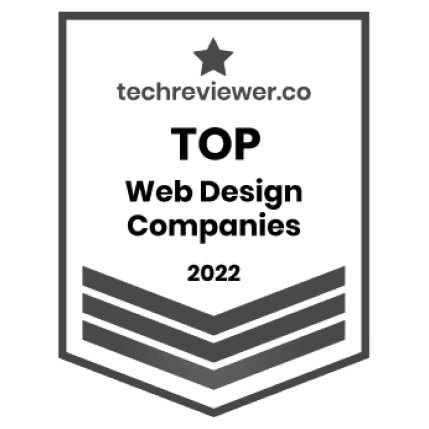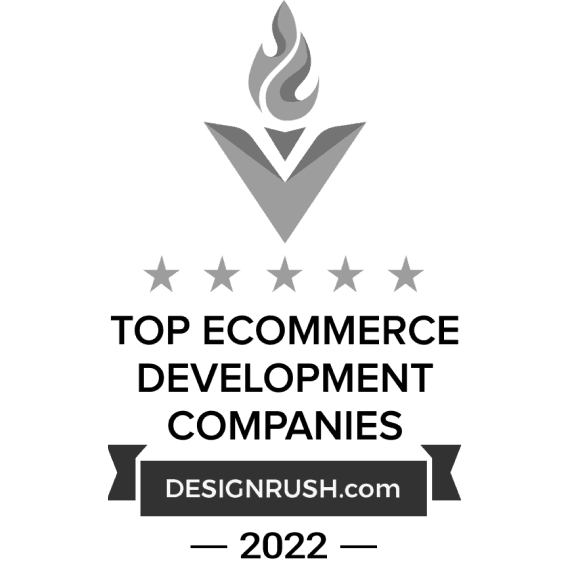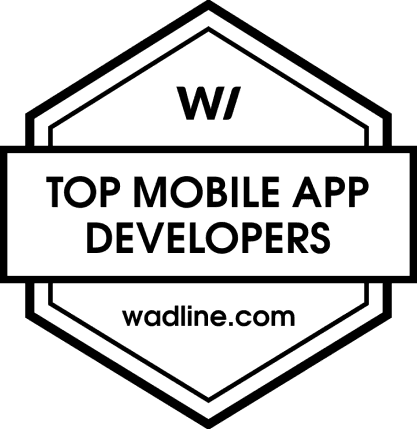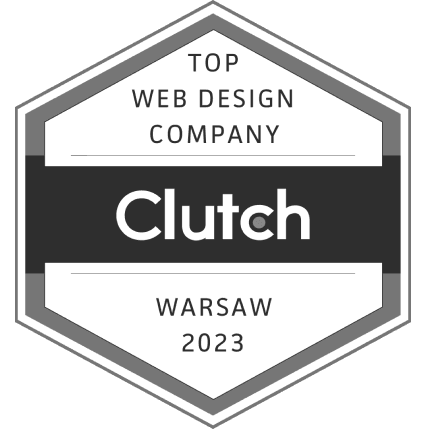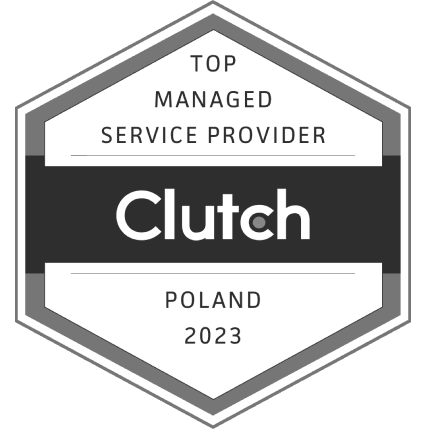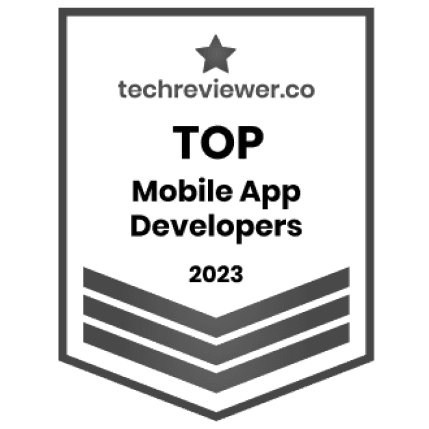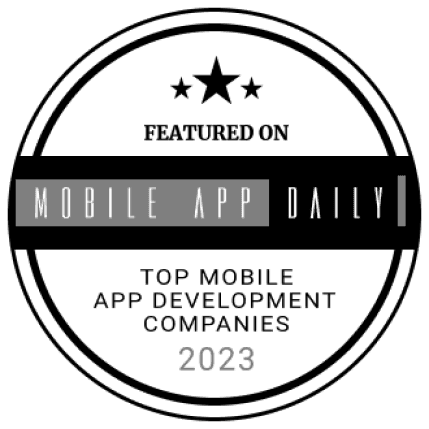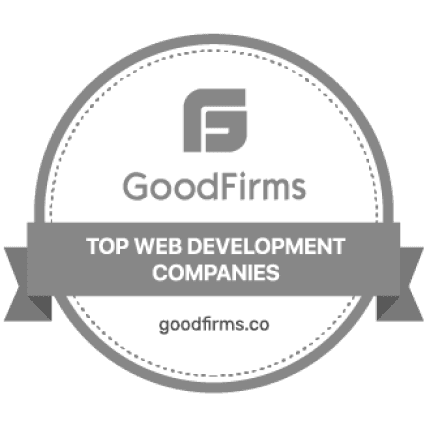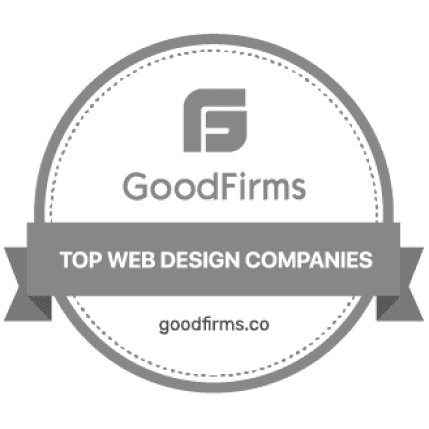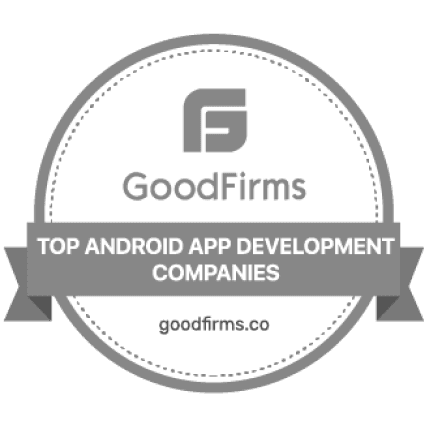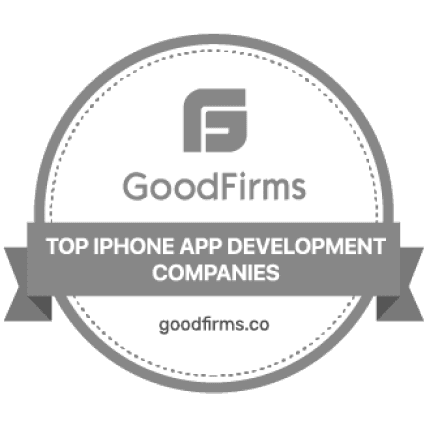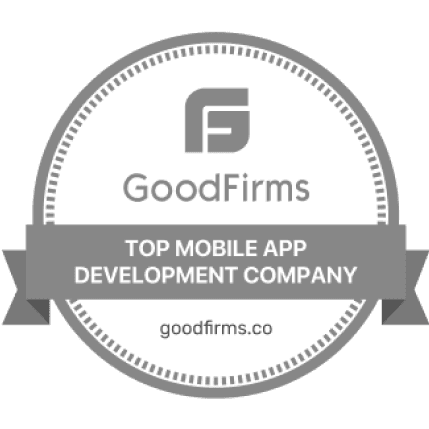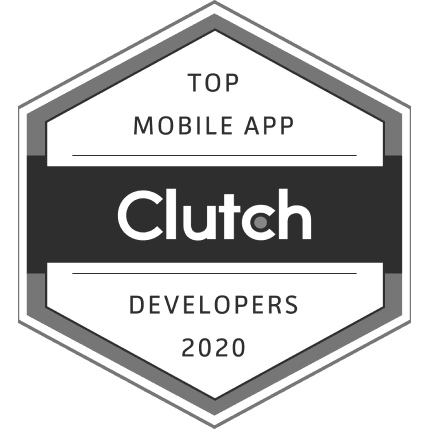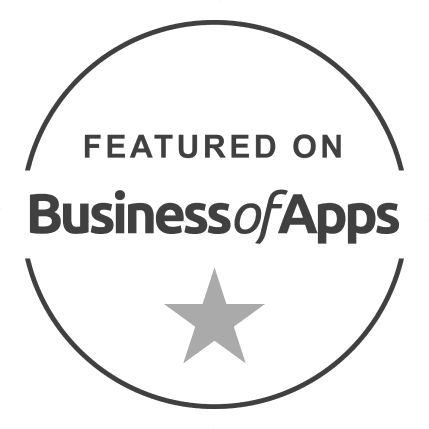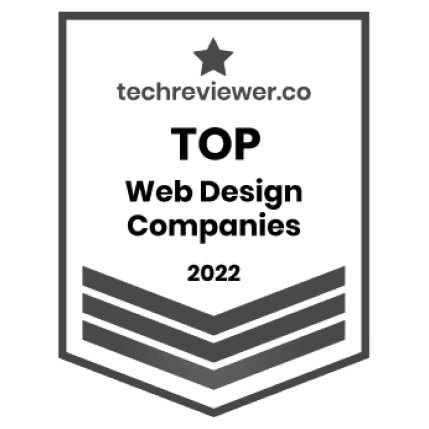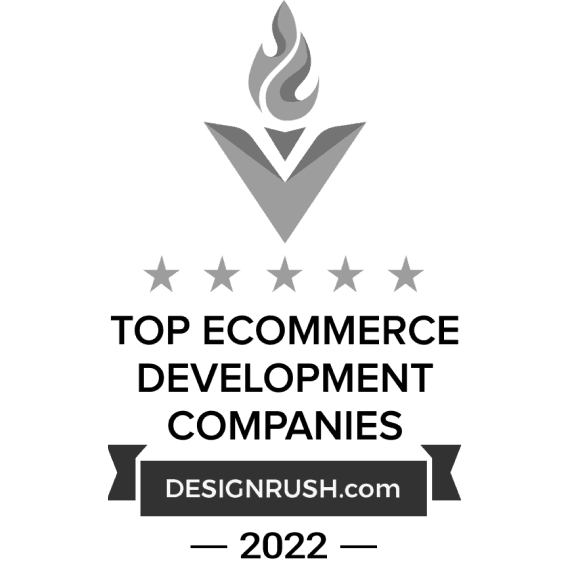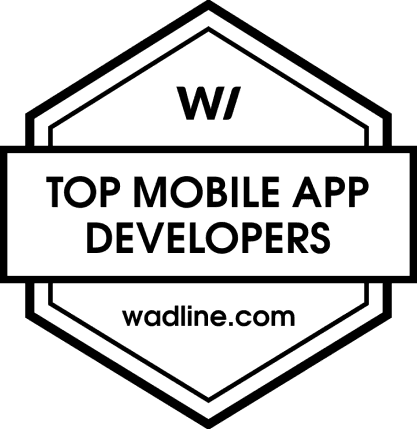 Why SolveIt
01
Fast launch and revenue
We launch MVPs within 3 months and full-featured products within 5+ months.
100% of our projects are delivered strictly on deadlines and within budget.
02
Built for scalability
We use the most innovative development technologies.
We help to scale your product after the launch.
Free warranty period and SLA support.
03
Secure and
safe
Our apps comply with data protection and domain-specific regulations.
You preserve all the IP rights according to the non-competition contract we sign.
04
Flexible
You can hire a full-service team or specific specialists at any stage of your project.
We adjust to your work schedule.
You can pick the engagement model you prefer: T&M or fixed price.
Industry Expertise
E-commerce
& Marketplaces
Logistics
& Transportation
Learn more
Clients are saying

CEO & CO-FOUNDER, OUT CO
"They have an incredibly hardworking team at affordable pricing. SolveIt has built the app earlier than expected, and they continue to complete new tasks within the client's budget and timeline."

CEO & Founder, Seniordev
"When I met Solvelt, I got the confidence I was looking for. They've stood out as a hard-working team. And also provided good communication, allowing new projects together to be considered."

Founder & CEO, Gumb
"They were flexible, pivoting when we needed to change the project scope. We felt like a team with common goals. They were able to quickly adapt to the changes in the project's scope."

Founder & CEO, FYI
"The team provided prompt customer service throughout the engagement, responding to queries and concerns as quickly as possible. Moreover, they were always willing to lend a helping hand."
More review
About us
50+ in-house specialists
What's new in our blog?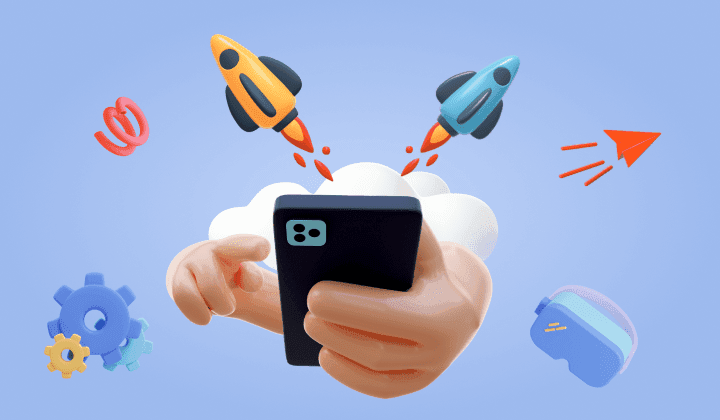 MVP development guide: how to build an MVP in 2023
SolveIt, a mobile and web development company, is launching its revamped...
16 Aug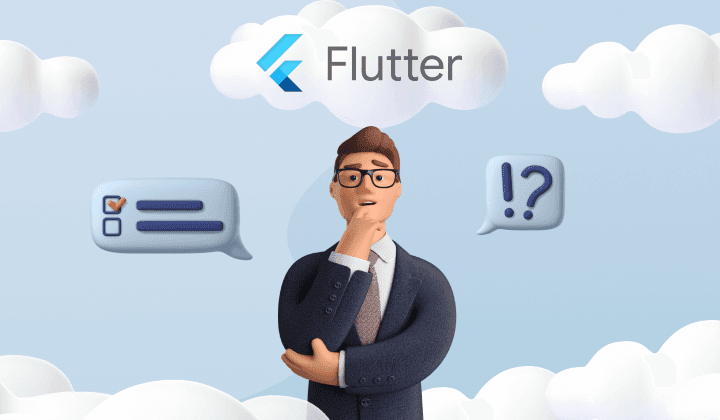 Flutter for app development: 10 reasons to choose
Software testing is a prerequisite for the success of any application, but the...
25 June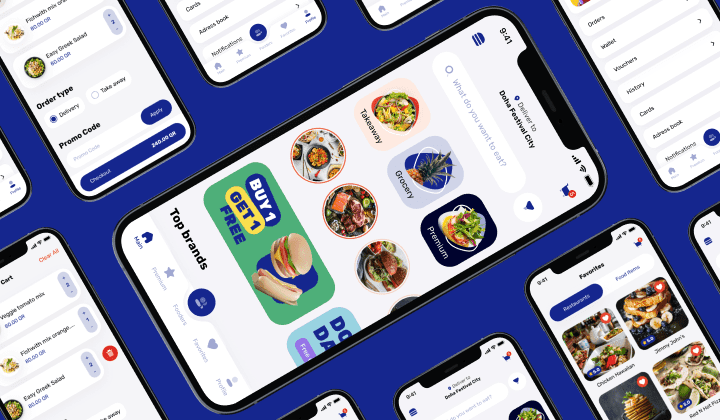 How to build on-demand apps
The demand for IT specialists is growing every day and the competition is...
10 June