The growth of various sectors of the transport industry has not waned and no one transportation company can exist without transport and logistics solutions now. Every year, the number of downloaded applications increases, which means competition increases. It's important to implement the features in the app that will be most useful. If you have decided that you need a transport application for your business, we will tell you about the most necessary and cool features that will make your application useful and profitable.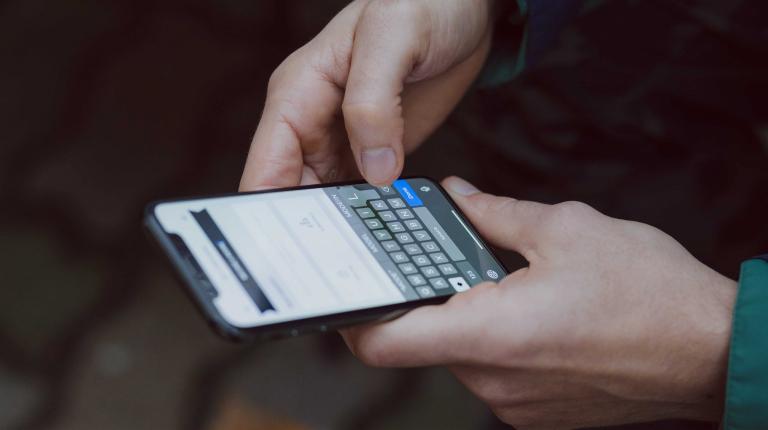 So, which technology features are most popular in apps for the transportation domain?
Transportation Management System
While delivering goods to customers, it is important that cargo is transported on time, users able to choose their destination and that they are able to monitor the transport process in real-time. TMS (Transportation Management System) is a transport management system that optimizes logistics costs. Using TMS logistics software to automate transport management gives you the flexibility to select the best logistics resources for your customers' requirements at the lowest possible cost. One of the key features used in TMS for achieving this is Optimized Routing through Pool Distribution, which allows users to choose the optimum pool point to determine which shipments should be picked up or delivered. If you have a complex order, it is broken down and routed separately, saving both time and money. This can significantly improve your delivery efficiency.
Parcel Forwarding Systems
A parcel forwarding system is made to organize fast, transparent and pleasant cooperation with your clients. The logistic management system is presented administration panel and a user platform. Users can choose shopping items, arrange orders and payments and track their parcel delivery. Content managers and warehouse operators use the admin dashboard to fill the site and manage the warehouse.
Online Booking
If you are a passenger transportation company, you definitely will like this feature. Online Booking allows your customers to buy tickets online from their computer or smartphone without visiting a cashbox. They can more conveniently select the best day or even seats using an interactive seat map and pay without leaving a website. An online booking system with integrated Travel CRM saves you a lot of time and workforce by updating all the information and schedule automatically. The system can be integrated into your website or you can make a separate transport application solution.
Vehicle and Driver Tracker
No logistics chain will work well without a clearly structured system and complete process control. Vehicle and Driver Tracker will help you with the second one. With the tracking app feature, you will be able to track all the movements of your drivers, which will allow you to monitor the performance of the order and also give accurate data on the location of the cargo that is necessary for "force majeure" situations.
Trip History
This feature is needed to create databases of driver travel histories that can be analyzed to improve the supply chain or to monitor the work done by the driver. In the future, the driver's request history data will be able to analyze the specialized neural network, which will improve and optimize the freight transport process.
Payment System
The integration of the Payment System will help you to improve your internal processes. This feature will allow your customers to pay for the company's services online via smartphone or PC. In this way, all payment processes will be automatic, which will reduce the time and labor costs of the corresponding processes.
To Sum Up
Whether it is passenger, cargo transportation or a large transport corporation – today no company can be competitive without the use of IT solutions. They help to improve the transportation industry processes and every year the list of innovative solutions is growing. Our company has extensive experience in developing software solutions for the transportation domain. You can find here a detailed case-study about one of our projects – French Uber-like Startup CouCouVan.