Specialized summits, conferences, and expos are a great opportunity for entrepreneurs to exchange ideas and useful insights with one another. In a professional yet friendly environment, retailers and experts in e-commerce communicate and share their visions for various projects. It is really nice to get on such retailing conferences and establish new contacts.
Well, it was. Sadly, over a year back not only retailer conferences, but public events of any kind closed their physical doors for attendees due to the Covid-19 pandemic onset. Concerts, fairs, festivals, retail events were forced to go online and stay there for long more. That long that most retail industry conferences still offer us exclusively online setting.
However, there are a few exceptions. Below, SolveIt lists the best retail conferences for e-commerce business founders in the near months, both online and offline. Some are paid, but others are completely free and open to anyone.
Remember: for experts in their industry, it is essential to be up-to-date. Not all events below focus specifically on retail, but it is useful to know more about advertising and digital innovations anyway.
Want to spend quality time with like-minded people? Retailing conferences are the answer. Don't know which one to attend? See the prices and locations right below the retailer events descriptions to choose the most suitable options.
Our Sales department will be attending the top retailing conferences on e-commerce technologies exactly for this reason. So why don't we meet there?
Let's finally dive into the top retail trade shows list by SolveIt.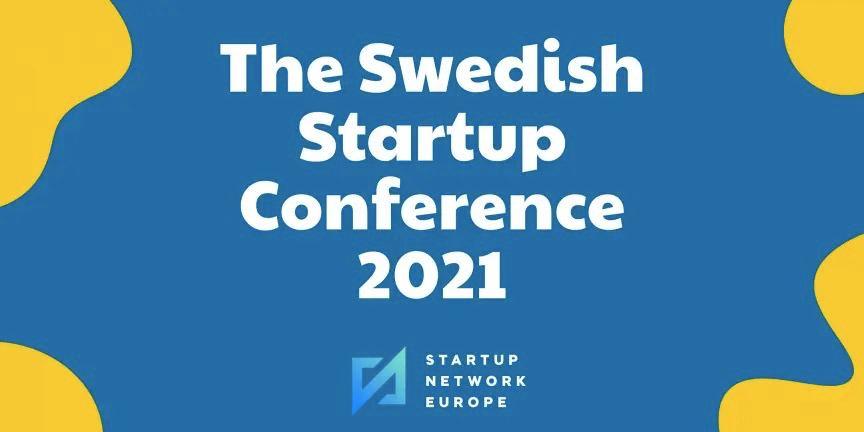 Valeria Yatsuk, BizDev Manager at SolveIt, is attending
The Swedish Startup Conference 2021 is the first annual conference for Swedish Startups, gathering founders, VCs, executives, seed fund partners, general partners, journalists, and bloggers from diverse backgrounds and industries.
Time is your most valuable resource, and it's scarce — you will receive the best selection of Startup Growth Practices in ninety minutes. This is a pitch-free, no-nonsense, practical event where you will get ideas you can implement in your Startup tomorrow.
When September 21
Where Online event
Price Free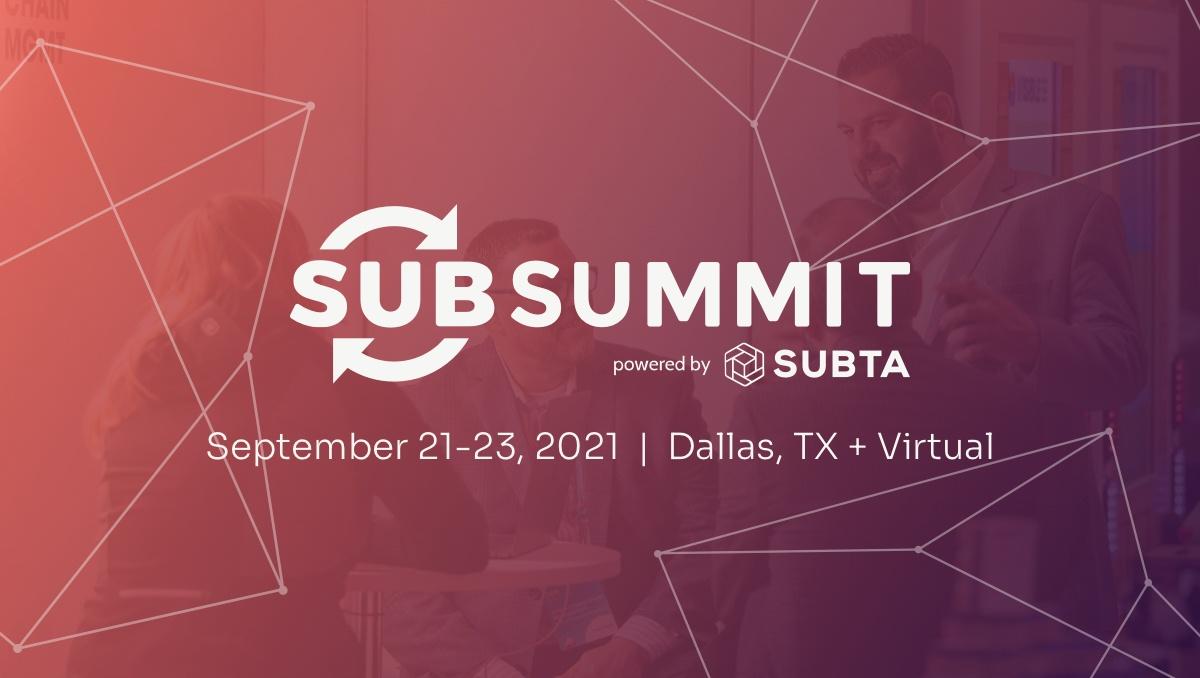 Connect with industry leaders, innovators, and partners that are driving the rapid evolution of how consumers discover, buy, and experience new products. Learn from industry experts and leaders on the best subscription practices to grow, scale, or even launch your business.
When September 21 – 23
Where In-Person (Dallas, TX) / Online
Price In-Person: $795 — $1750 Virtual: from $99 until September 21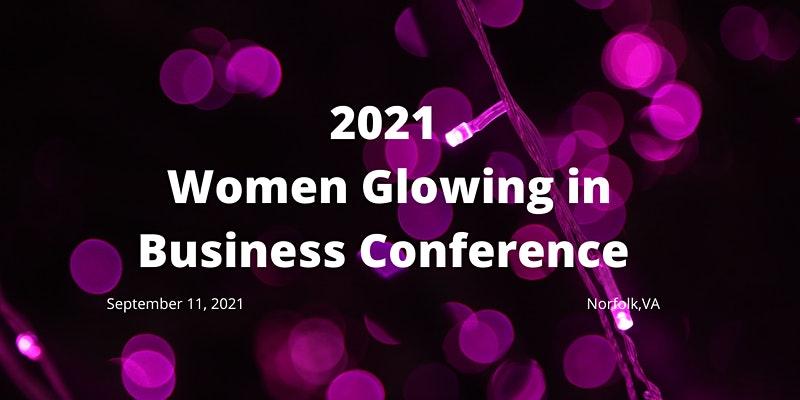 This is a virtual event filled with master facilitators and panelists have been selected to discuss key developmental elements of business during breakout sessions such as: funding your vision, living healthy like a boss, executing your business goals, business finance, marketing, impostor syndrome, community collaborations, networking, and so much more!
When September 25
Where Online event
Price $25 — $30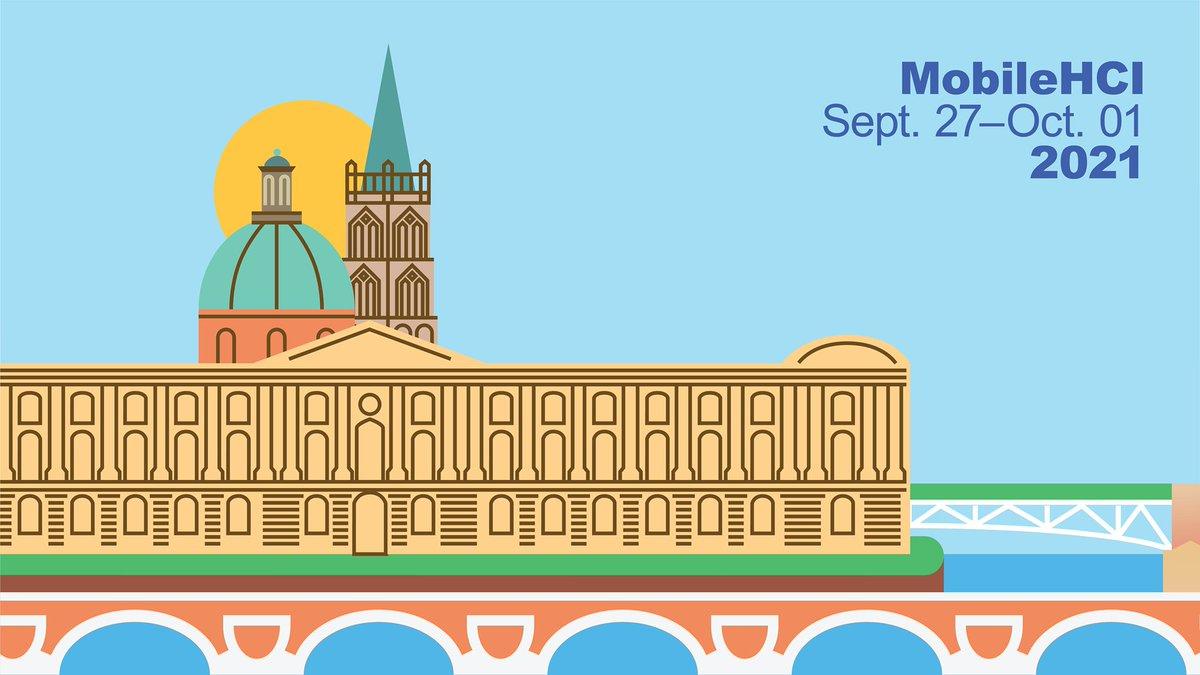 Academics, designers, and practitioners from multiple disciplines get together to discuss the challenges and future of people interacting with and through technologies, applications, and services in a mobile world.
Attendees will hear from world-leading experts in research talks and workshops; see, touch, and feel new mobile experiences in the demo and poster sessions; as well as be inspired by industry and academic thought-leaders during our panels; while still having time to network and form future collaborations.
MobileHCI 2021 welcomes contributions related to any aspect of mobile Human-Computer Interaction, from technology to user experience, methodology, theoretical contributions, and beyond. The conference also solicits proposals for workshops, demonstrations, tutorials, and industrial case study papers.
When September 27 – October 1
Where Online meetup
Price €25 — €200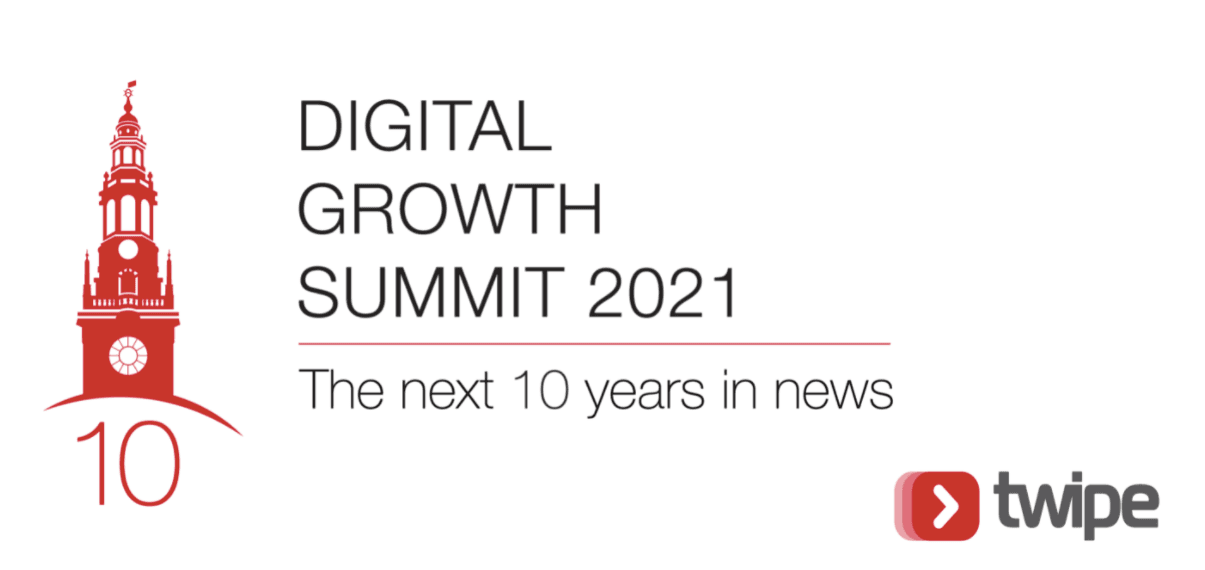 The Digital Growth Summit is an exclusive, invite-only event that gathers top media innovators and key decision-makers from across the globe to shape the future of the news industry. In this year's summit, inspiring speakers will share their view on the next 10 years in news.
What will news media look like in 2031? Inspired by leading speakers, participants will jointly reflect and exchange during a live-streamed event from Leuven, Belgium. Join the conference during 2 interactive sessions of 3 hours on 27 & 28 September 2021, alongside media and technology experts from leading companies worldwide.
When September 27 – 28
Where Online summit
Price €249
Polina Kovchuk, BizDev Manager at SolveIt, is attending
100% free to attend: eCommerce Expo is the must-attend event for the eCommerce industry.
Thousands of marketing professionals: from CMOs to Marketing Directors from across the entire marketing technology stack, they'll be in attendance.
Eight conference theatres with diverse streams and sessions: stay informed on latest trends in digital strategies and shifting behaviours beyond the pandemic.
Real sessions, with a real audience: this year we'll be broadcasting 10 handpicked sessions that will be filmed in-person at the ExCeL.
Ask the experts: interactive sessions will feature live forums for Q&A — bring the questions that are keeping you up at night.
Networking: unique networking opportunities offer you the chance to make contacts and learn from your peers.
When September 28 – 30
Where Online expo
Price Free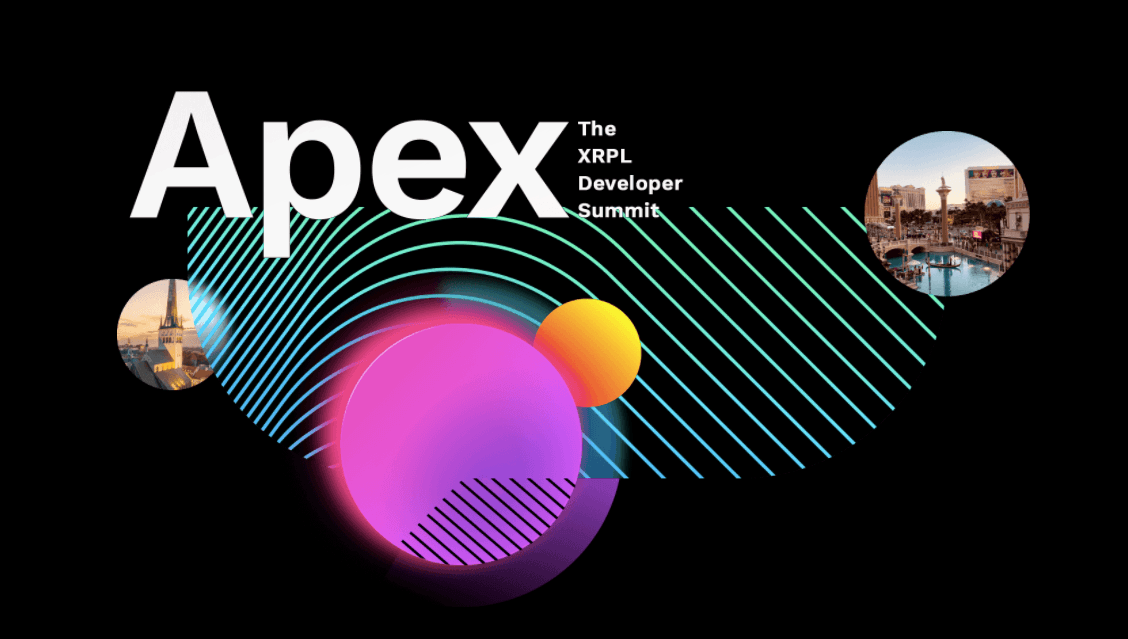 Apex XRPL Developer Summit is the annual event where developers, contributors, and thought leaders come together to learn, build, share, network, and celebrate all things XRP Ledger.
The event this year will be hybrid. Attendees can choose to attend virtually, in-person in Las Vegas, NV (US), or in-person in Tallinn, Estonia (EU). The virtual option is open to all developers. To attend in-person in Las Vegas, prospective attendees will be required to request an invite. Registration is currently closed for the Tallinn location.
When September 29 – 30
Where In-Person: Las Vegas, NV (US) or Tallinn, Estonia (EU) / Online
Price Free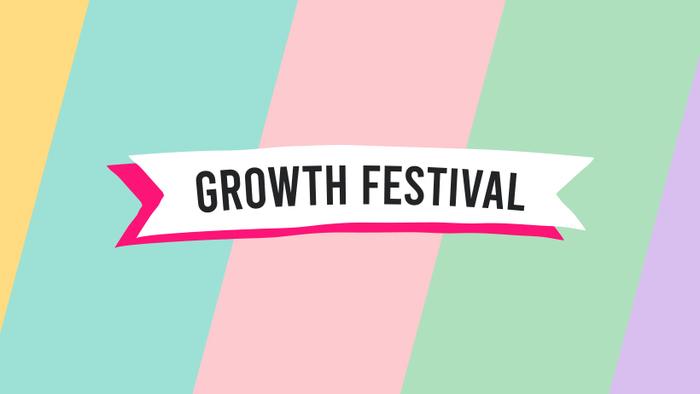 Veronica Rudman, BizDev Manager at SolveIt, is attending
The Growth Festival 2021 is introduced to help businesses and local communities against a common challenge inspired by so many in an ever-changing world of business. The early 2021 festival was a success with so many companies saying they learned new growth strategies and made contacts through networking.
The next event on the 1st October 2021 is set to be bigger and better than ever. The festival is continuing to host ongoing events to share the knowledge from some of the best speakers on the planet that are pulled together to create one exciting festival.
When October 1
Where Online festival
Price Free General Pass £45 VIP Pass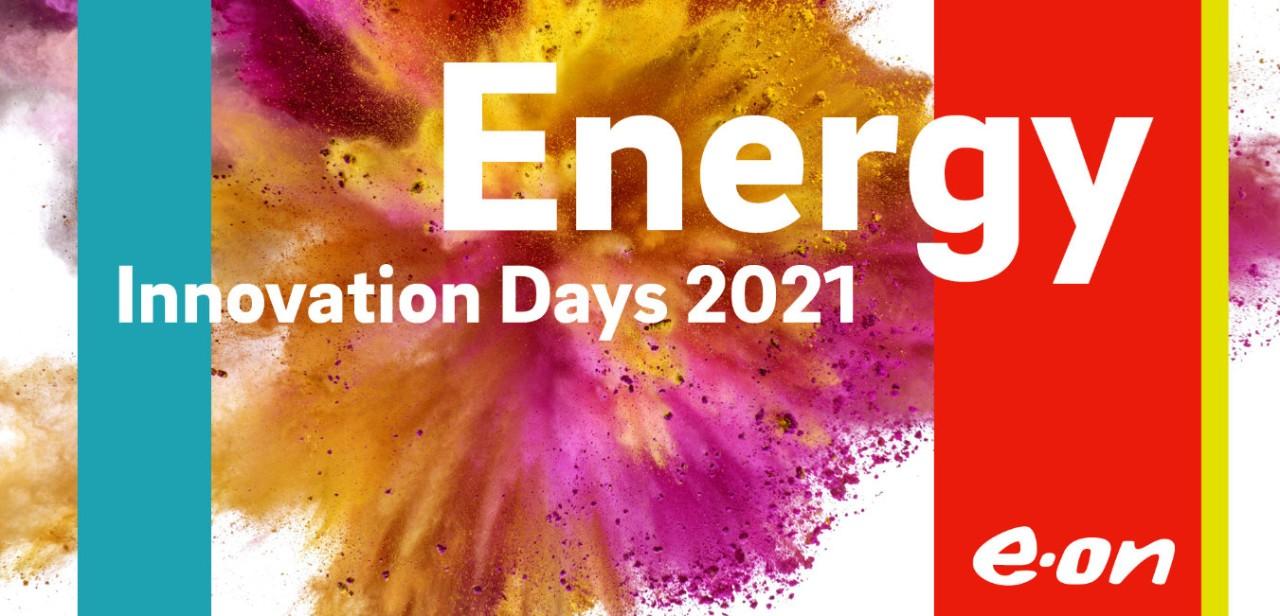 Innovation is the driving force behind the energy transformation; it's catapulting us towards a more connected and sustainable world. But what will this future look like — and how will we get there?
This is what E.ON's three-day virtual conference, Energy Innovation Days, seeks to find out. It is one of the biggest energy innovation events in Europe, bringing together experts from around the globe to discuss and share their perspectives on the journey towards a carbon-neutral world.
The aim is to guide and inspire you to join our mission of committing to a more connected and sustainable world.
When October 5 – 7
Where Online conference
Price Free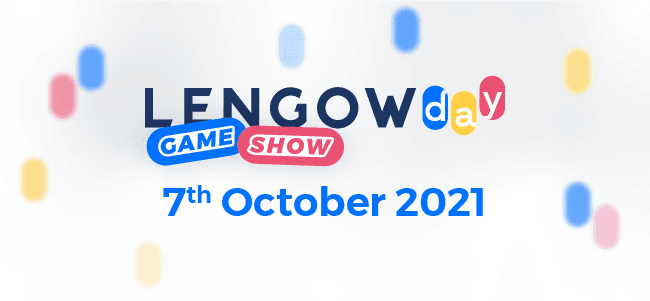 Europe's leading e-commerce event, they call it. This year, Lengow Day is bringing the fun to e-commerce conferences. After over a year of online events, the time has come to shake things up! During the main conference stream, a wonderful game show host Sophie will test your e-commerce knowledge.
When October 7
Where In-Person (Paris, France) / Online
Price Registration required
The National Pan-Hellenic Council, Incorporated (NPHC) is currently composed of nine International Greek letter Sororities and Fraternities. NPHC promotes interaction through forums, meetings, and other mediums for the exchange of information and engages in cooperative programming and initiatives through various activities and functions.
Vendors must be approved by one or more NPHC Organizations, through the individual National Vendor Licensing program. Proof of vendor license will be required upon submission for each organization that you are approved to sell their merchandise.
When October 29 – 31
Where Online meetup
Price $75 — $125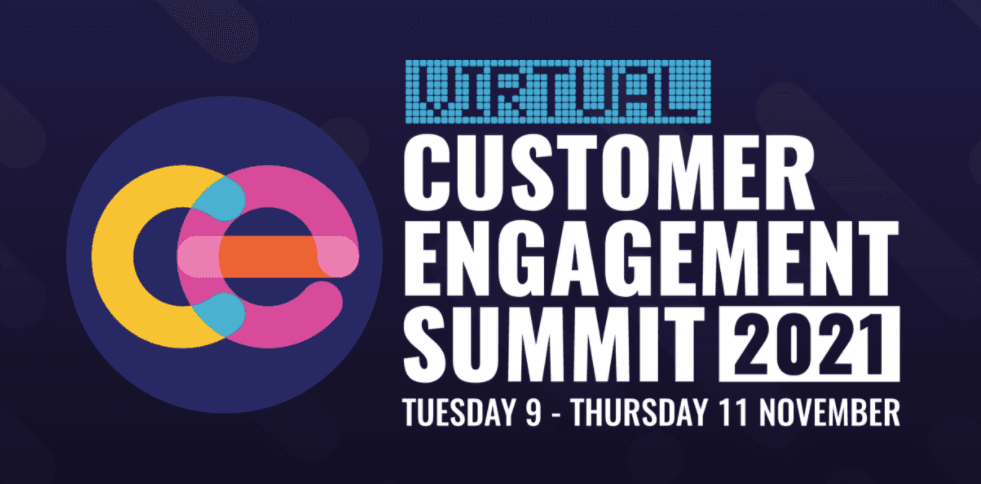 The Customer Engagement Summit is the industry's largest customer event that offers attendees three days of best practices and strategies to exceed customers' expectations. Participants can discover end-to-end eCommerce insights and learn how to bring the best out of their services to retain customers in a competitive digital world. This is the right event for you if you want to learn how to maintain customer loyalty.
When November 9 – 11
Where Online summit
Price Free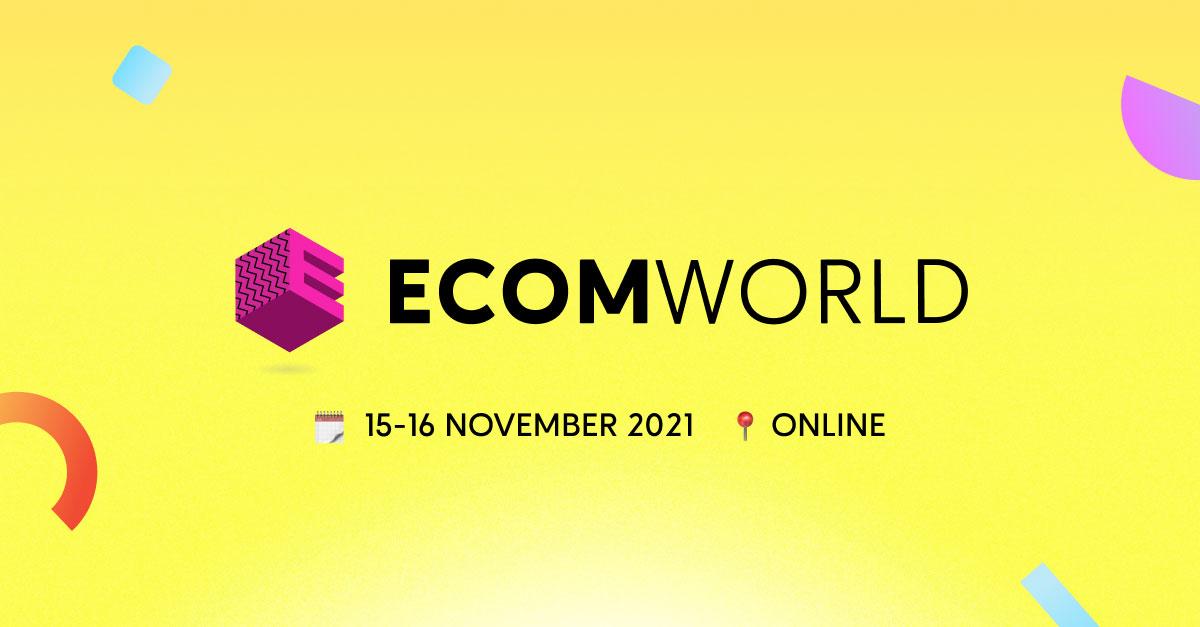 Alexandra Vilkovskaya, Sales Manager at SolveIt, is attending
Ecom World is the world's largest online event for the Ecommerce industry. For two days, Ecom World will stream 10+ Ecommerce specific tracks consisting of hyper-focused speeches, panels, and live Q&A sessions to help take your business to the next level. Over 40,000 of the world's most innovative founders, brightest minds, and trailblazing DTC brands for two days of masterclasses and networking — all from the comfort of your home.
When November 15 – 16
Where Online event
Price $174 for Attendees $344 for Solution Providers (the price is growing!)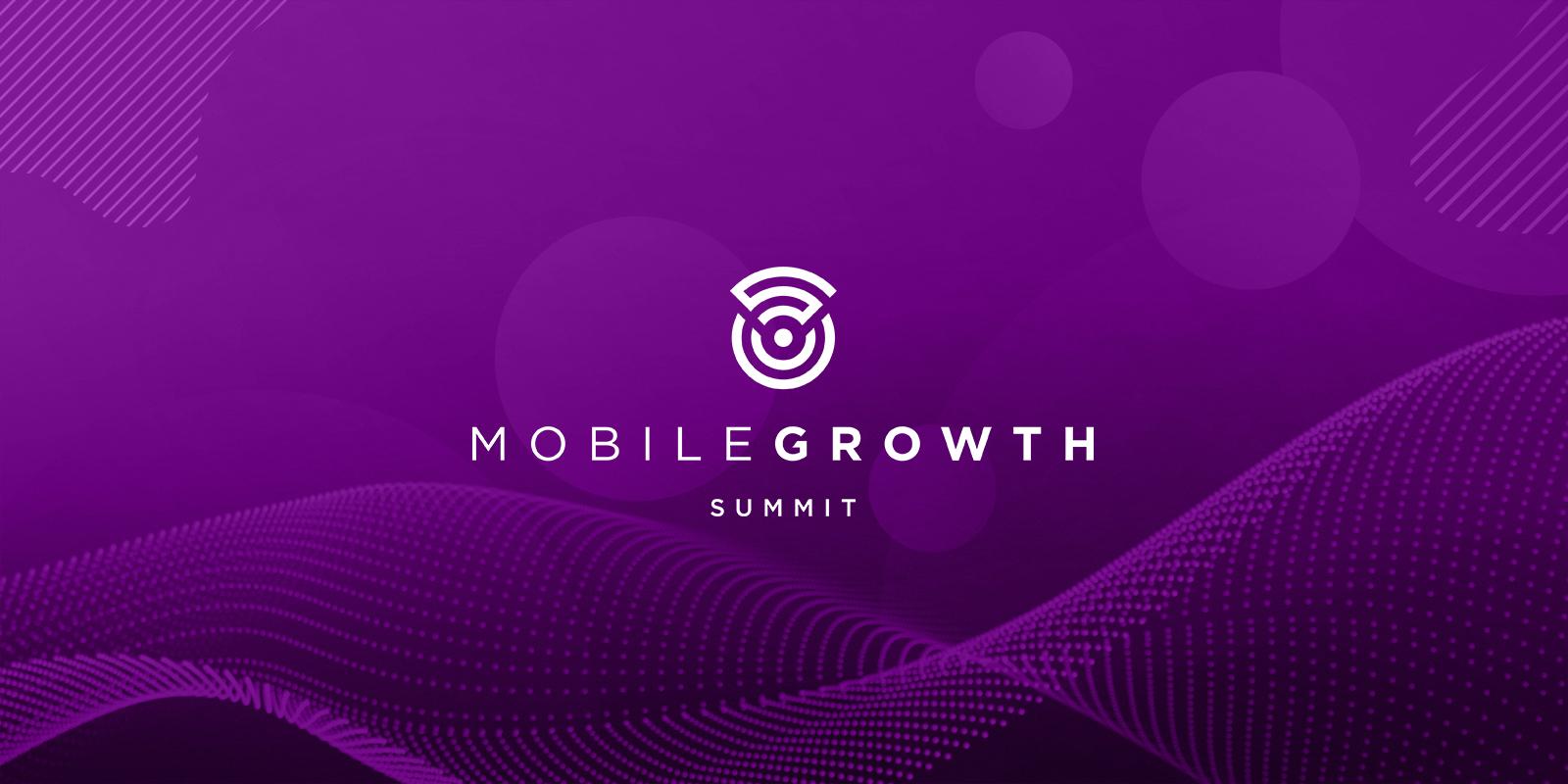 MGS Predict
MGS Predict is an intimate one-day, developer, publisher, and marketer-focused conference where you can connect with and learn from mobile app and online marketing professionals.
Our lineup consists of industry leaders who are thinking ahead to 2022 and beyond. Get the latest insights on market trends, innovative tools and ideas, potential industry roadblocks and solutions, and more.
When November 18
Where Online summit
Price TBA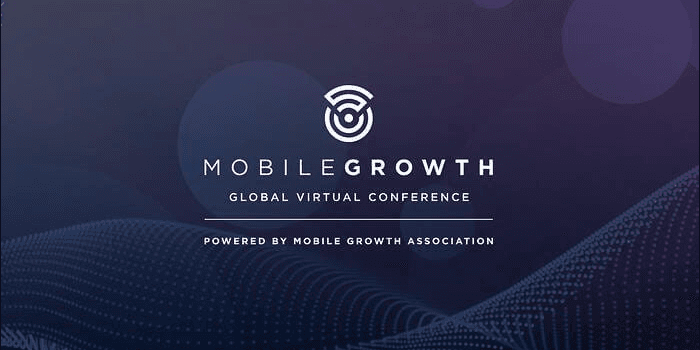 MGS Global Virtual Conference 4.0
Just like its name suggests, this conference is all digital. If you're a mobile app publisher, it's something you shouldn't miss. You will get to connect with your industry peers, learn from them, and exchange experiences. If you have any questions about the app industry and you need an answer to — this is the place.
When November 18
Where Online conference
Price Free Watcher Pass $10 On-Demand Pass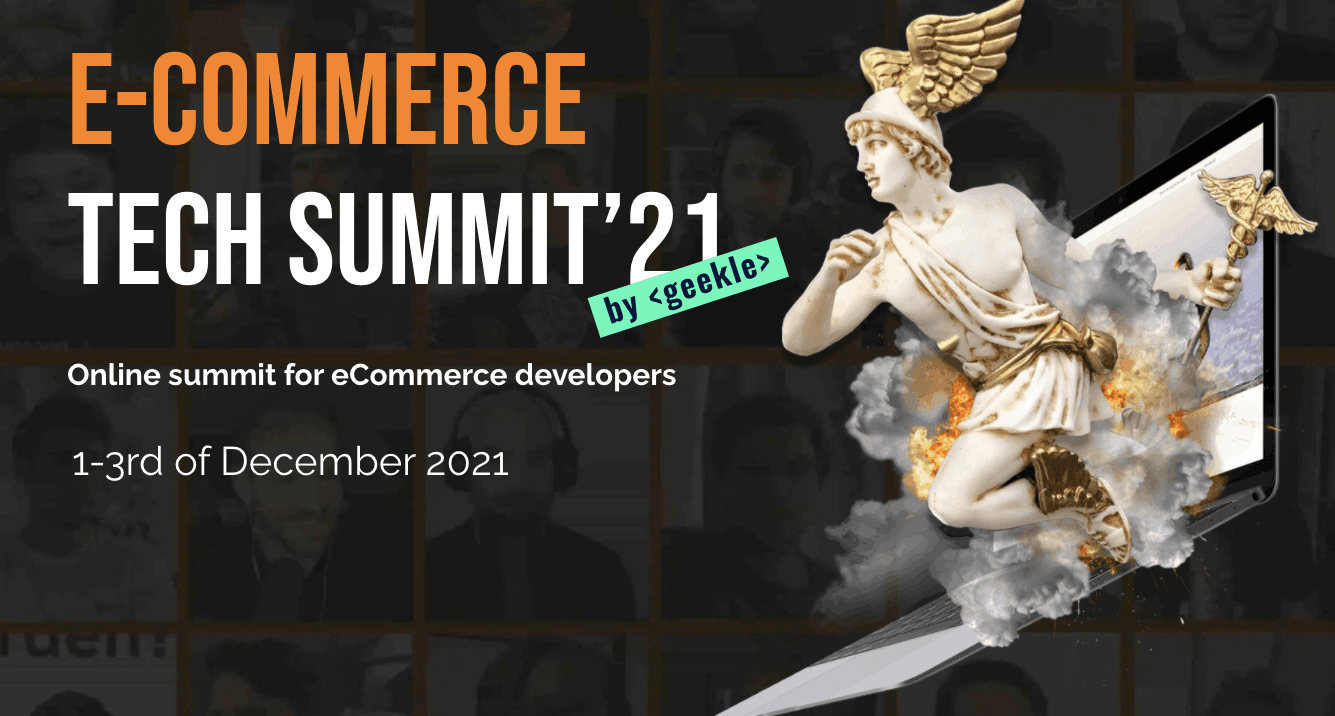 • 2 tracks: Junior Free & Senior • 24 hours of NonStop talks from TopNotch Speakers • 40+ speakers from Top Companies from all over the globe • Tons of cases • 50+ tech talks • Q&A sessions and panel discussions • 15,000+ attendees expected • Killer content from E-Commerce Experts • No pre-recorded talks, only live performances
When December 1 – 3
Where Online summit
Price Free
The list is to be regularly updated with the new conferences announced. Add this page to bookmarks to keep up with trending retail news!