Fitness app
Category:
Social networking
Results
1
The client got a comprehensive understanding of how the app should be developed, the features that should be included in the MVP, and further app versions.
2
Created a dynamic design concept that was based on market trends and best practices.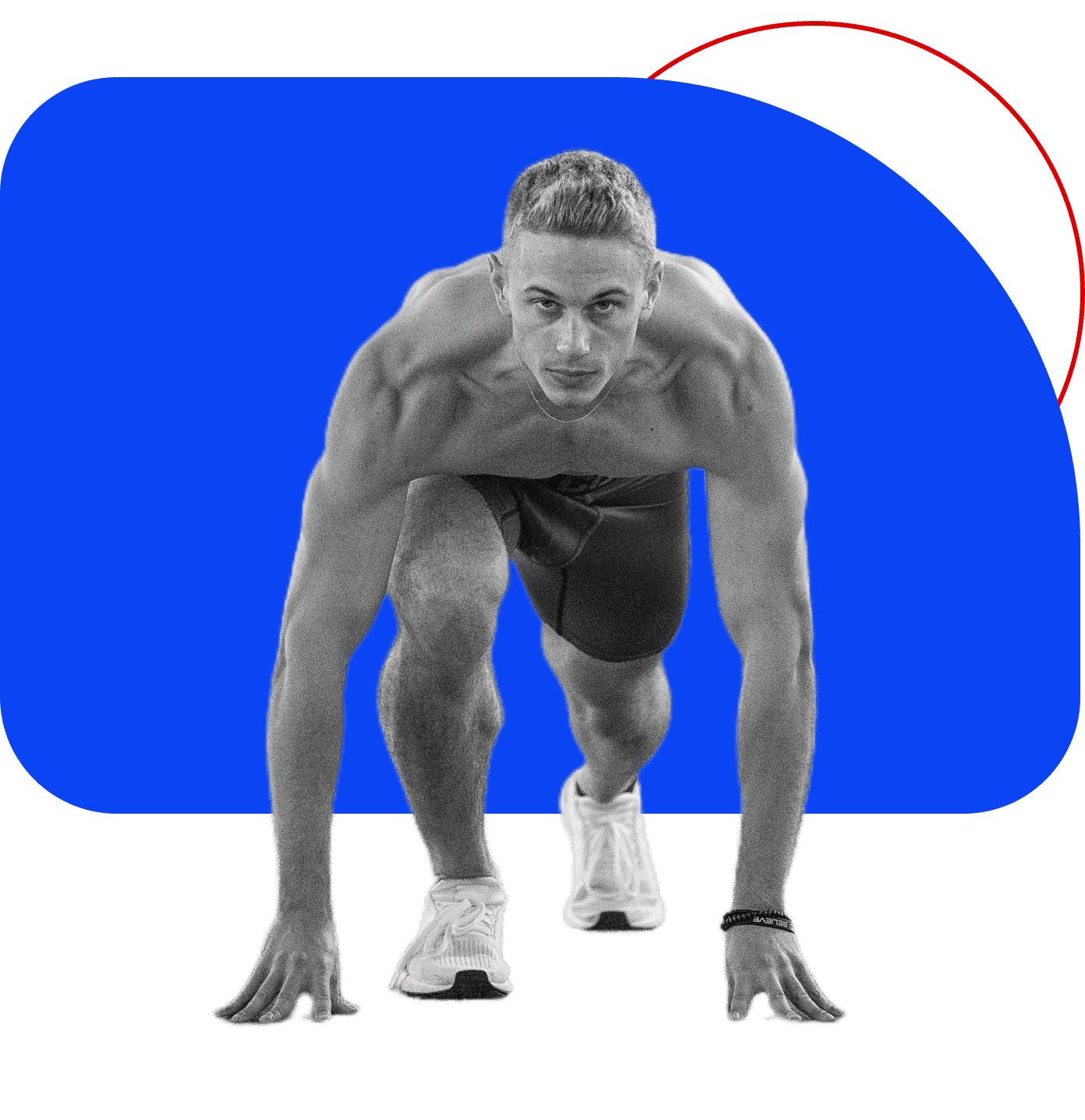 About the project
The client is a manufacturer of fitness devices such as fitness bracelets, buds, and fitness mobile phones. These devices track person's physical indicators and enhance sports activity.
The client came to us to investigate their app idea and create an engaging design. The app should have a connection to their devices for a comprehensive fitness user experience.
The goals
The primary goal of the client's app idea was to promote their fitness devices connected to the app while providing an immersive experience.

To get a winning mobile app concept;

To get a modern, eye-catching, and intuitive app design;

To make sure the app architecture is scalable for future updates;

To understand how to launch a fitness app including the features for MVP and backlog.
SolveIt's Mission
SolveIt was asked to perform a detailed discovery phase and propose the application architecture keeping scalability in mind. We were also hired to create a fitness mobile app design. A high-level app idea included health and fitness educational videos, recommendations from experts, and social features to share personal results with like-minded people.
Perform a thorough discovery phase.
Create an engaging and attractive interface for a fitness mobile app.
Make sure that the proposed app design and architecture concept is future-proof: the app has a high potential to win the market by being engaging, user-friendly and scalable.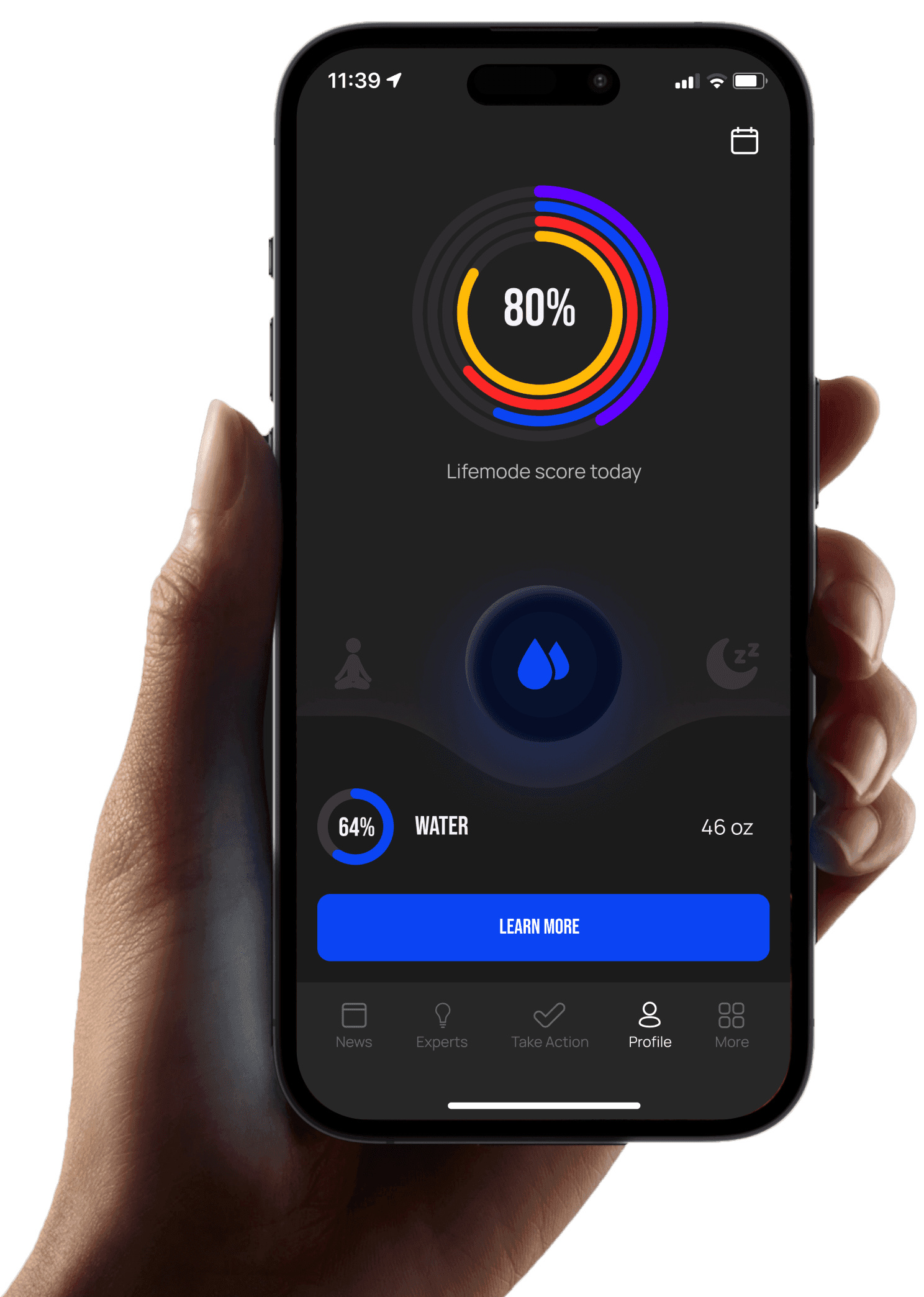 Fitness app features
1. Sign up / log in
Ability to sign up and log in via phone number or social media profile.
2. News feed
The idea of this screen is to increase user engagement. Users can learn something interesting about health, share results with like-minded people, and keep their motivation high.
Stories of the user's friends;
View all friends and add new ones;
Personalized recommendations based on the user metrics and goals;
Expert articles suggestions;
Announcements of new challenges from the experts, a user is subscribed to.
3. Experts
Profiles of the experts, a user follows;
A selection of the most popular experts;
Filters to quickly find experts based on the topic user is interested in;
Recommendations of new experts.
4. Profile
Ability to choose a day and see your result;
Study each indicator in detail by swipe;
Go to the indicator screen.
5. More
The rest of the screens, not so often used by users, are included in the "More" screen, which can be easily reached from any main screen.